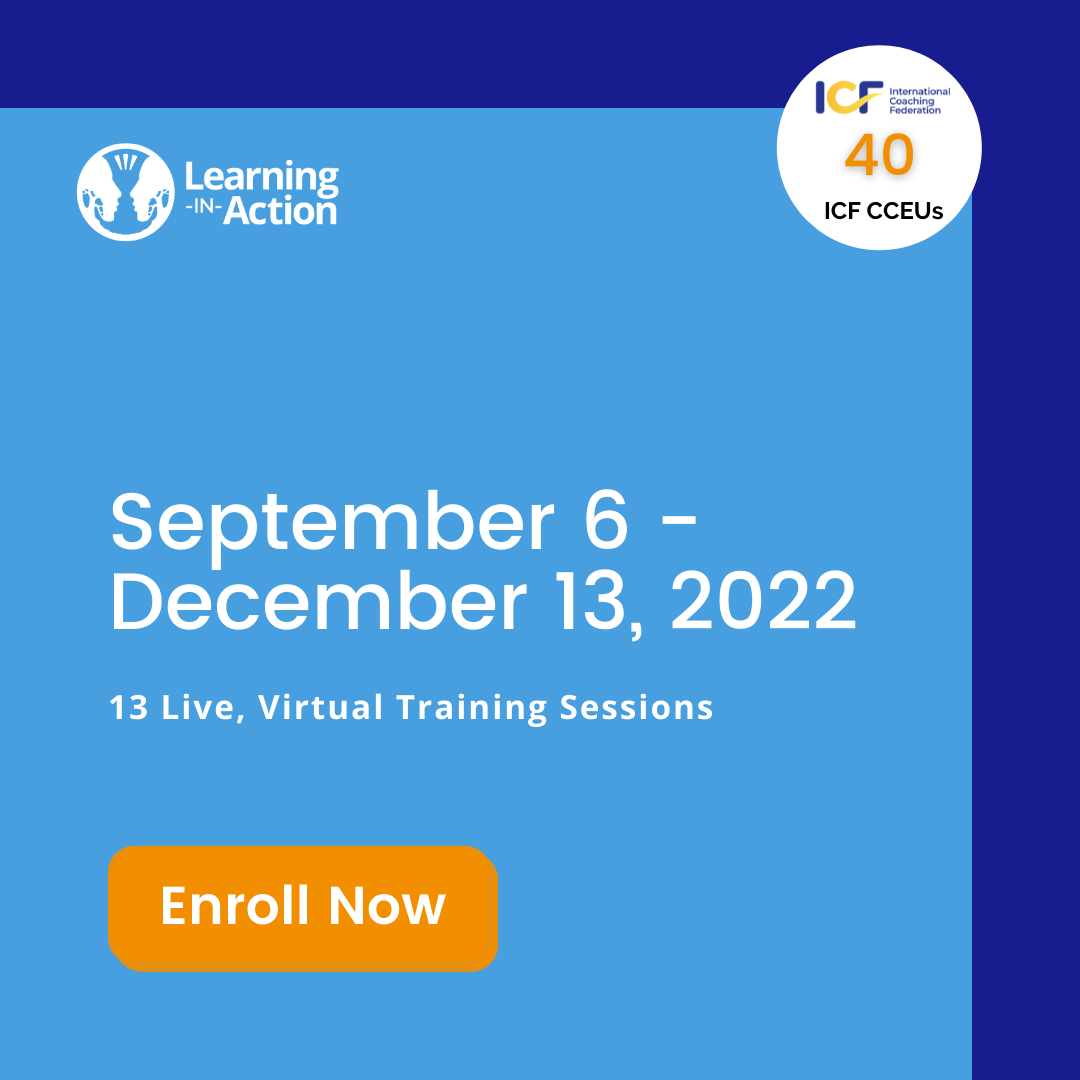 Sept 6 - Dec 13, 2022
Live, Virtual Training
Live, virtual training with 13 "like-in person" sessions. These sessions are the central hub of your training, where you can be virtually present with Alison, Master WE-Q Practitioners, and your peers for learning and connection. Sessions are held weekly and unlimited access to recorded sessions and accompanying resources are provided for any missed virtual sessions.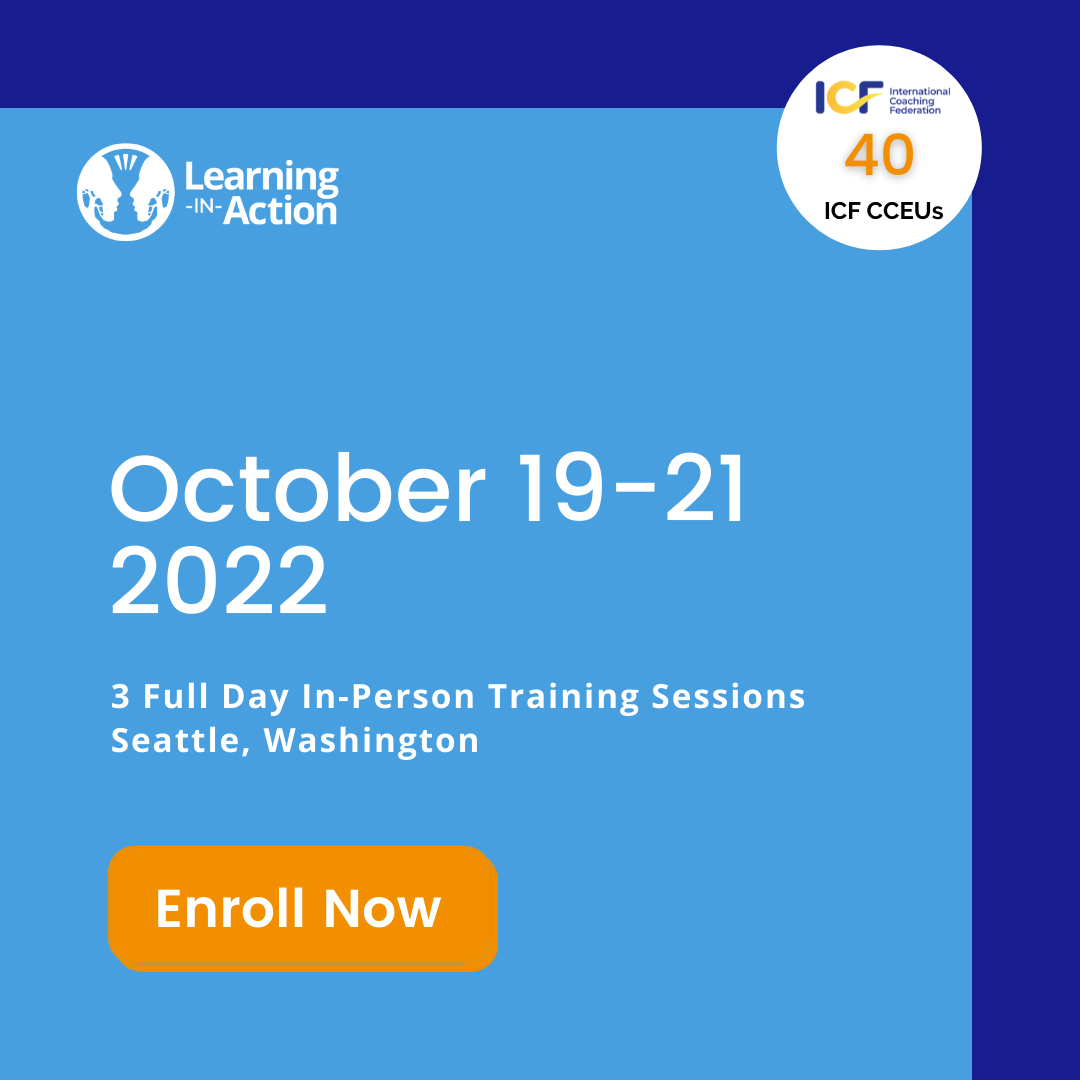 October 19 - 21, 2022
Seattle, Washington
A blended learning experience with in-person and live, online training. From October 19 - 21, you will be physically present with Alison Whitmire, Master WE-Q Practitioners, and new trainees for learning and connection in Washington, DC. To support you in the implementation of the WE-Q Profile in your work with clients, there are five live, online follow-up sessions from November 3 to December 13, 2022.