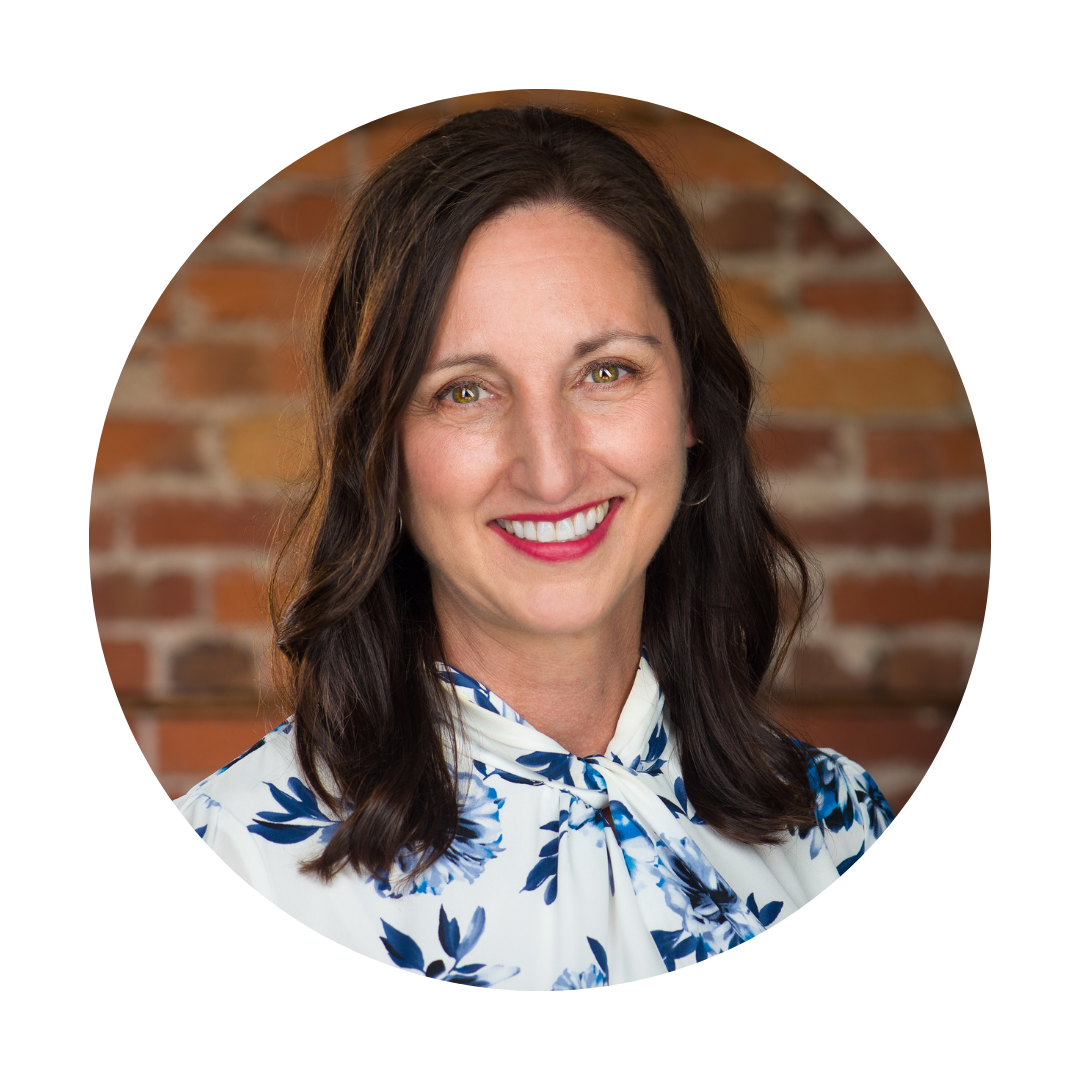 Alison Whitmire
President, Learning In Action
PCC and Master EQ Practitioner
Alison Whitmire is the President of Learning in Action, a company committed to helping coaches and consultants go deeper with their clients, allowing for meaningful shifts to occur in a fraction of the typical time by providing education about what shapes the human experience and drives behavior.
Alison is an authority in Emotional and Relational Intelligence, a Professional Certified Coach, a Master EQ Practitioner and a Certified Narrative Coach. She has thousands of hours of experience coaching entrepreneurs, CEOs and business owners. She is certified as a 200 RYT Yoga Teacher and is a Mindfulness Meditation Teacher. Alison is a TEDx speaker and a 3 time TEDx Conference organizer.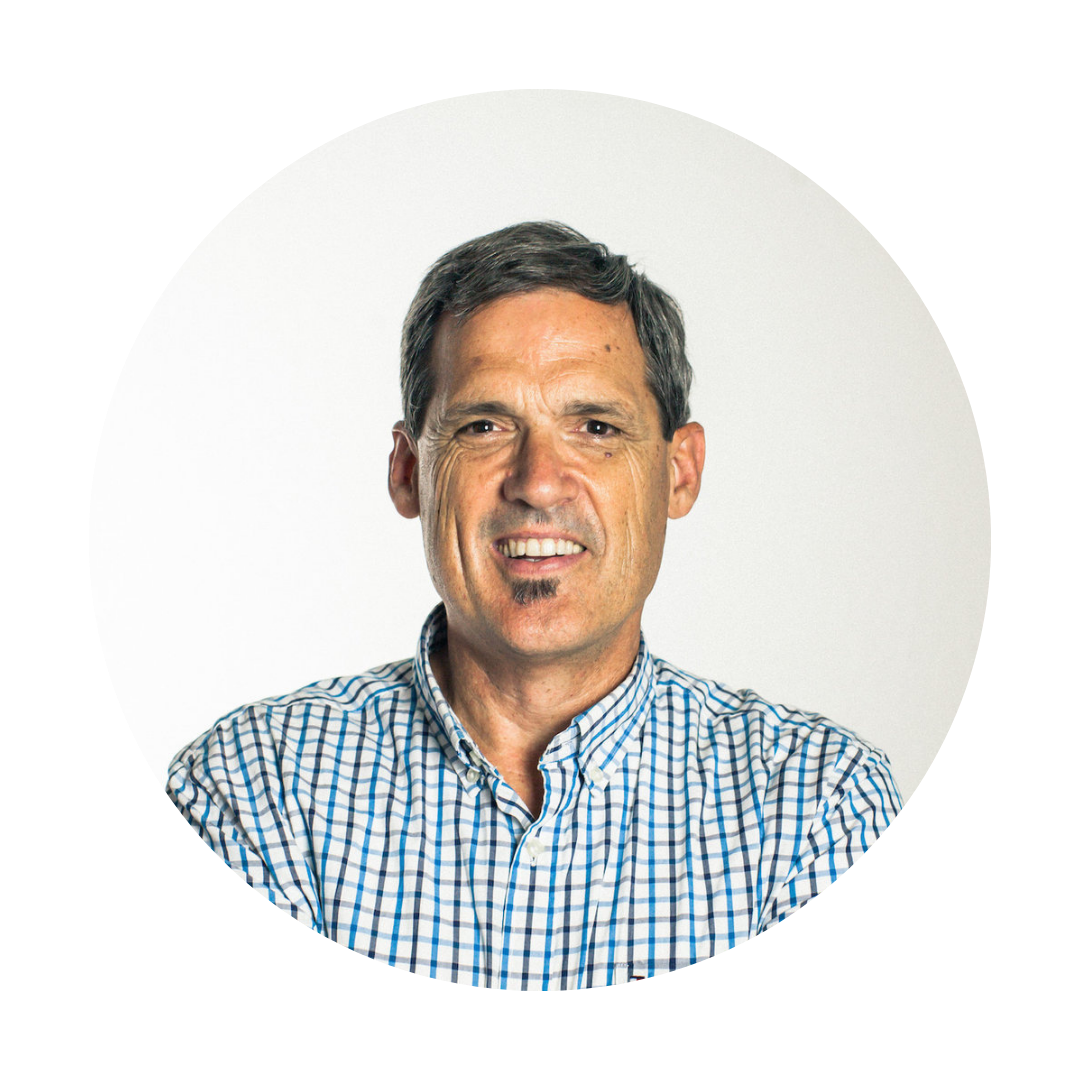 Dr. David Drake
Founder and CEO of The Moment Institute
Founder of Narrative Coaching
Dr. David Drake is the Founder and CEO of The Moment Institute in Portland, Oregon (USA) — a global leader in the transformative development of practitioners and professional practice. He is most well-known as the founder of Narrative Coaching, and he has taught this work to over 20,000 practitioners in over 40 countries. His current work in Integrative Development offers practitioners a profoundly new way of working with people to support their learning and growth.
David has worked with 70 public and private sector organizations around the world to help them achieve their change and coaching objectives. Clients include Commonwealth Bank of Australia, Dropbox, Google, Logitech, Nike, Penske, PwC, and numerous government agencies in the US and Australia.
He is a Thought Leader for the Institute of Coaching at Harvard. He earned his PhD in Human & Organizational Development from Fielding Graduate University in California. He is the author of over 60 publications on leadership and coaching, including as lead editor of The Philosophy and Practice of Coaching (2008), co-editor of SAGE Handbook of Coaching (2016), and author of Narrative Coaching: The Definitive Guide to Bringing New Stories to Life (2018).