Would you like to go even DEEPER when using the WE-Q Profile with your clients?
Would you like to feel more confident in getting to your client's underlying patterns?
Would you like to be able to discern someone's WE-Q Profile even without their taking it?
Be a part of a community of Professional WE-Q Practitioners just like you and enhance your expertise. Get your questions and curiosities answered and gain a deeper understanding of the WE-Q Profile, its underpinnings and how to use it to create even more powerful awareness within your clients. 
You're invited to... 
Deepen
Your Knowledge
Led by Master WE-Q Practitioners, our 90 minute monthly meetings will take a deep dive into the different dimensions of the WE-Q Profile and how to debrief them as we review complex profiles submitted by someone in member of the DEEP community*.
Practice
Your Skills
Get your questions and curiosities answered and gain a deeper understanding of the WE-Q Profile and how to use it to create powerful awareness and lasting change with your client. Review a complex profile each month along with the Master Practitioner, develop hunches, and ask questions to help build your skills.
Be Part of a
Community 
Get connected and join the conversation! Using our private platform, you will have the chance to share your challenges, celebrate your wins and collaborate with other WE-Q Practitioners. Developing Enhanced WE-Q Practitioners (DEEP) is more than just a monthly meeting. It's a community of WE-Q Professionals just like you, focused on learning, supporting, and using the WE-Q Profile with their clients to create life changing insights. 
*Must be a member for two months before being eligible to submit your complex profile 
Here's How DEEP Supports You:
Each month, during our 90 minutes together we will:
Share WE-Q profile success stories from the community

Interpret, review and learn how to prepare for the debrief of complex WE-Q Profiles submitted by the DEEP community. 

Explore different dimensions of the WE-Q Profile

Uncover nuances within the WE-Q Profile 

Examine key principles and best practices for effective debriefs 

Gain deeper clarity with open community discussion to answer questions and curiosities about the WE-Q Profile 
You'll have access to: 
The latest resources and tools to use with your clients and in your coaching 
Video resources and recordings of debriefs and debrief tips 
A community of WE-Q practitioners and a platform to support communication to facilitate connection and share experiences using the WE-Q Profile 
Success stories and case studies of the WE-Q Profile and the difference it's made
Opportunities to practice your debriefing knowledge and skills
 1.5 ICF CCE offered for each live session attended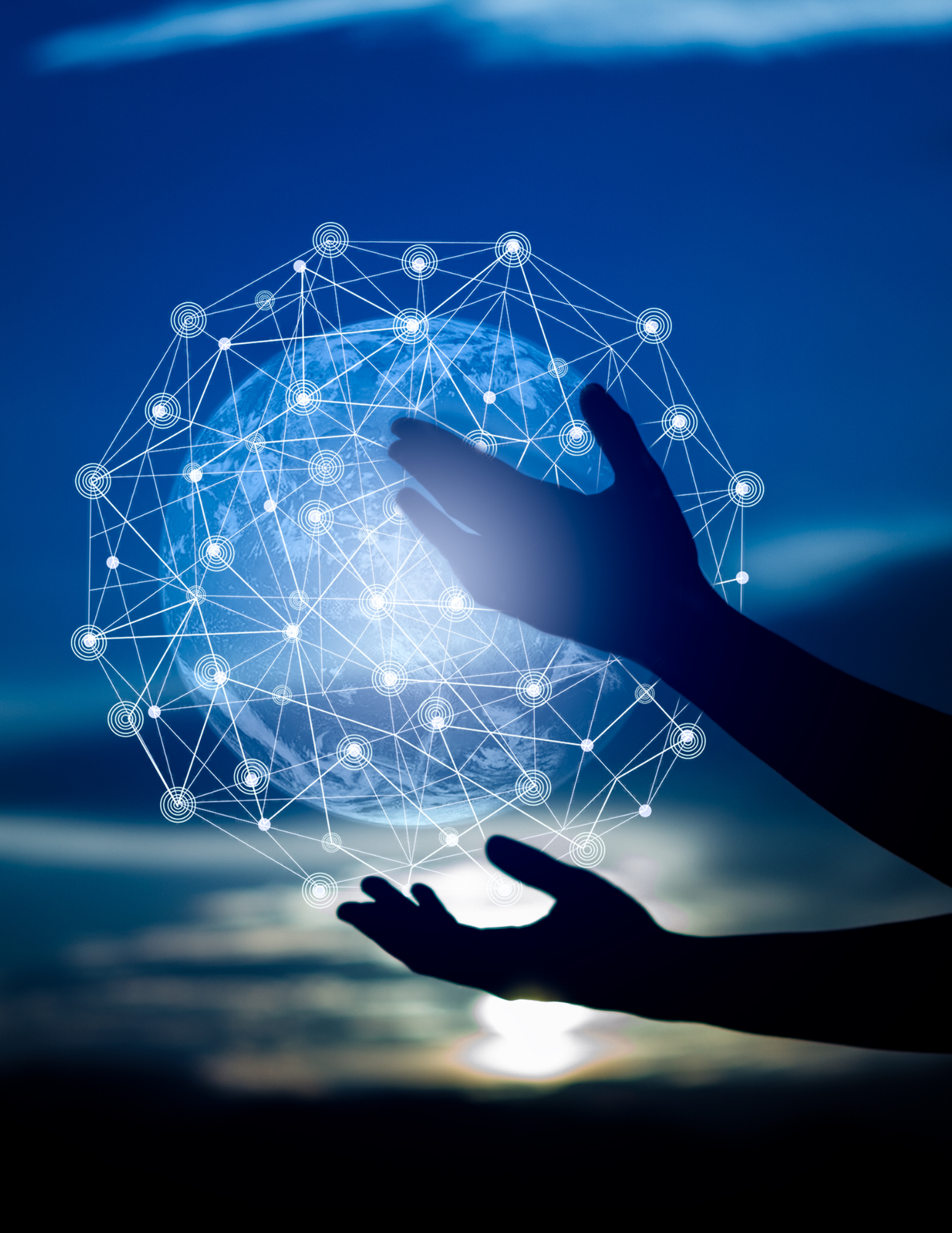 The DEEP community was designed for WE-Q Practitioners who are committed to these principles: 
Confidentiality
DEEP is a safe space to share, learn and support each other's understanding of the WE-Q Profile. This type of community learning may require members to share personal and professional information, so all conversations in the DEEP community are to be kept confidential.
Kindness
We all have different opinions, ideas, and experiences AND as a member of the DEEP community we welcome and value all with kindness and respect because that is how we learn and grow. 
Open Discussions
Here you'll find collaboration and open conversations giving everyone an opportunity to share their wins, challenges and questions. As a member of DEEP we invite you to share your own experiences and stories.
DEEP
Membership at a Glance
FAQ
Where will we be meeting each month?
Each month we will meet on Zoom
What platforms will we use to connect with the community?
You will be able to communicate with others through Teachable.
Will the sessions be recorded?
Each month the sessions will be recorded for your convenience. You'll have unlimited access to view and listen to each recorded session, whenever and however many times you'd like. All recordings will be housed on Teachable.
What if I can't attend all the scheduled sessions?
Although we encourage attendance at all live sessions for best learning and interaction, we understand that you may have other commitments during scheduled sessions. Each session is recorded so you'll always be able to catch up on any missed live sessions. If you are unable to attend, you'll be asked to review the recorded session and provide your thoughts, comments, and takeaways prior to the next session if you'd like to receive the CEU.
How long do I have access to the membership?
DEEP is a monthly membership subscription. After enrolling, you have unlimited access to everything included in your membership including all of its materials for the length of your membership - across any and all devices you own.
Will there be an opportunity to network with other professionals like me?
Yes! Our sessions are interactive and designed for you to get to know the other coaches. 
What happens if I need to cancel?
You may cancel at any time by emailing us at [email protected]
Are ICF CCEs included? YES!
How does the monthly payment work?
Your month-to-month membership to DEEP is $29 per month with an initial 3-month commitment.
Can I bring my client's profiles to discuss?
After your second month of attending, you're able to bring your client's profile to share with the group and talk through. To submit your profile to be used during a future DEEP gathering, please email it to [email protected] with the subject line, "Profile for Deep".