The Intersection of The EQ Profile and Narrative Coaching is a two-part live course intended to enhance the impact of your EQ Profile debriefs and give you the skills to help your clients create a new conscious narrative that better serves them.
You'll learn introductory principles of Narrative Coaching, how to identify the dimensions of the EQ Profile in your client's language, and how to coach your clients in the areas of the EQ Profile they don't access. Also, you'll learn to help your client identify the limiting narratives beneath their EQ Profile and support them in creating a new narrative that serves them better.  
Upon completion of this course, you'll have the skills to reveal what's hidden in your client's inner world, giving them a renewed sense of awareness and agency over it.
Register to join us live for this hands-on and practical mini-training on Friday, October 29 and Friday, November 5! 
As a Certified Practitioner, you know that:
In this experiential mini-training, you will gain competency in:
Detecting the dominant dimensions of your client's internal experience through their narrative

Asking questions of your clients to create awareness of the perspectives they are missing in the dimensions they don't access or have low access to

Identifying the limiting narratives beneath your clients' EQ Profile

Supporting your clients in creating new narratives which serve them better
The Intersection of EQ and Narrative Coaching is a live, two-session mini-training on Friday, October 29 and Friday, November 5! 
Each session is 90 minutes long facilitated on Zoom from 10:30am - 12:00pm PT / 1:30pm - 3:00pm ET.
Earn 5 ICF CCEUs (3 Core and 2 R&D).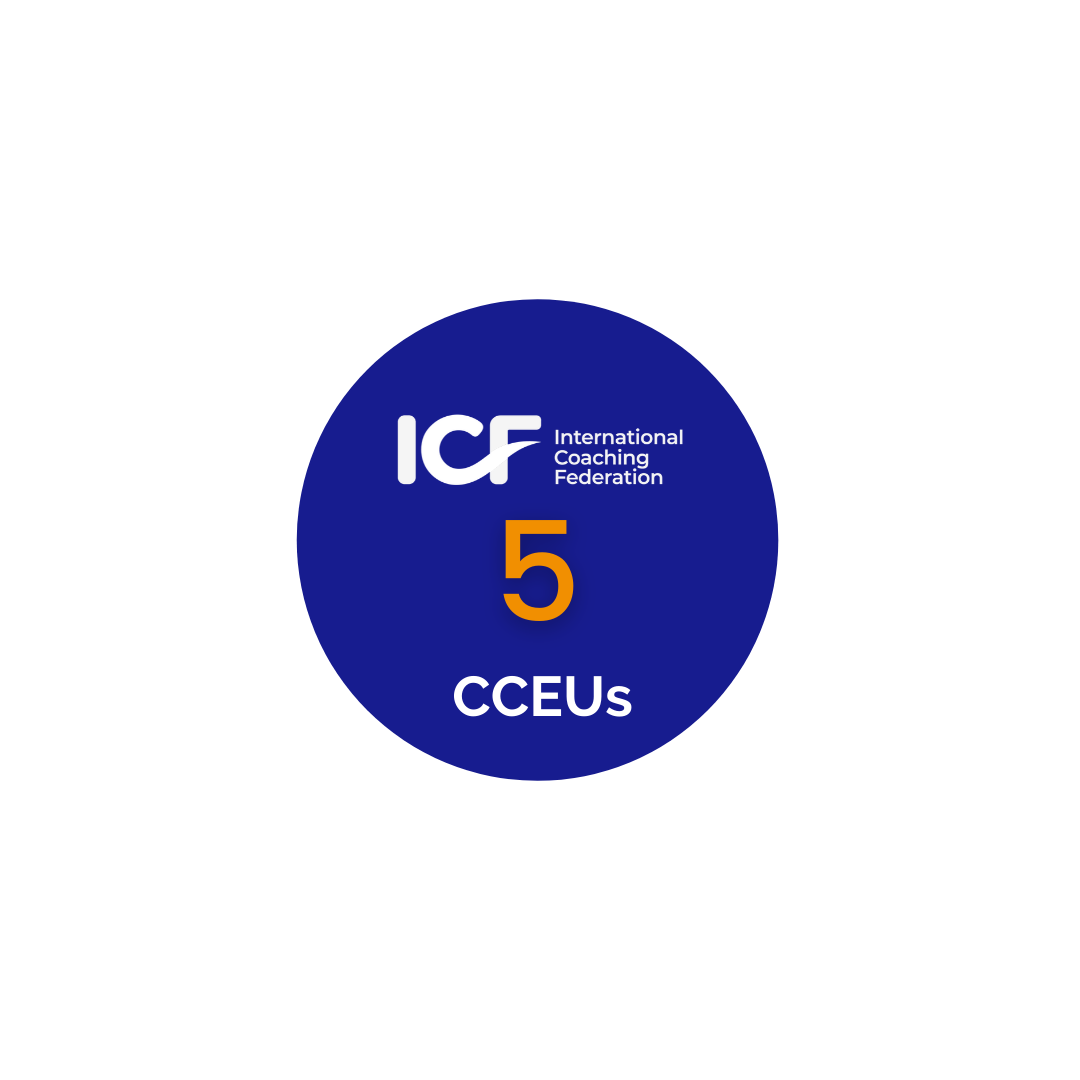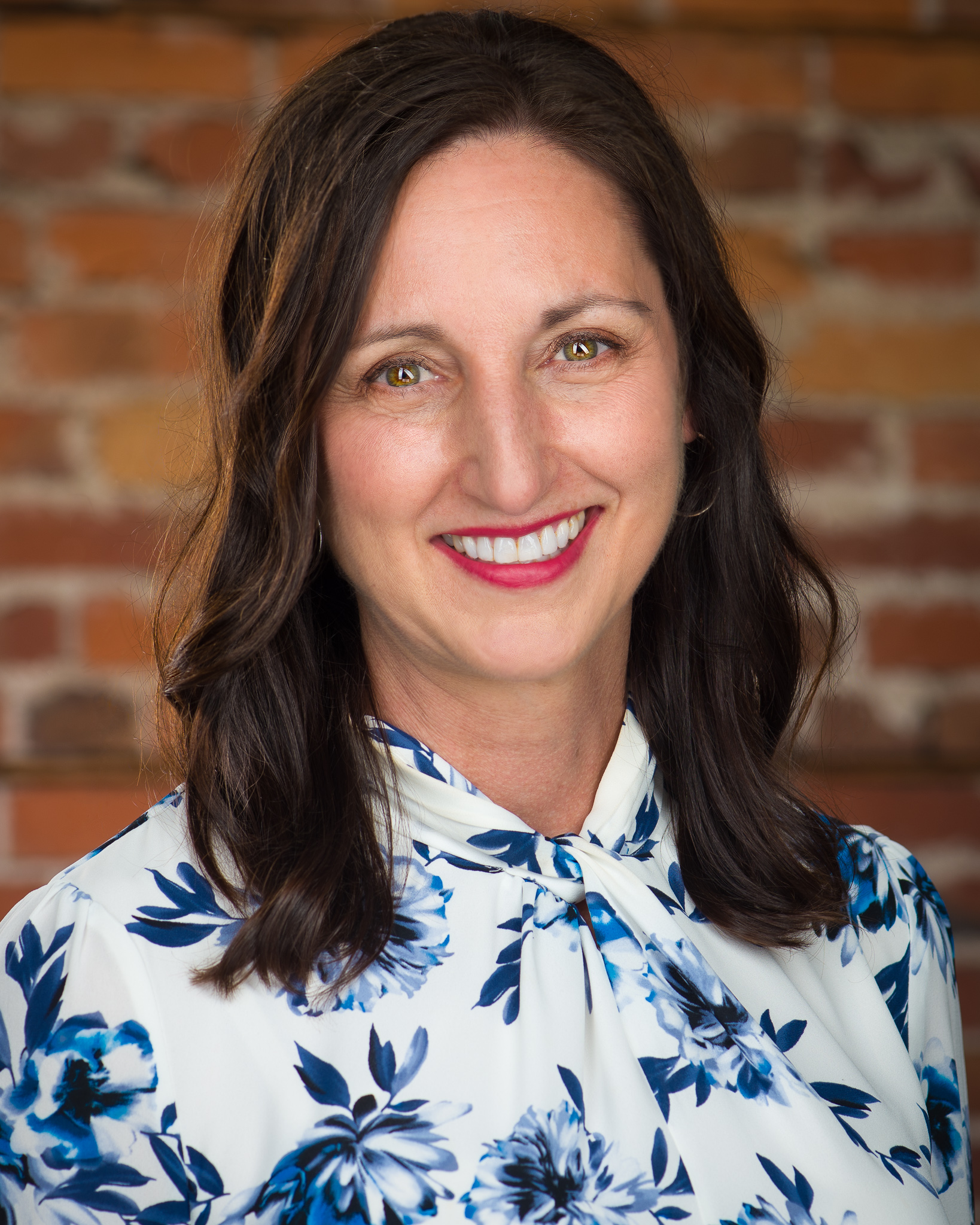 Your Instructor
About Alison Whitmire
Alison Whitmire is the President of Learning in Action (LIA), a company committed to healing the divide within and between people. We believe we can become divided from our divine essence (and similarly divided from others) in ways we don't know and can't see. We aim to heal the divide through the cultivation of loving awareness for ourselves, others and the world.
Alison is an authority in Emotional and Relational Intelligence, a Professional Certified Coach, a Master EQ Practitioner and a Certified Narrative Coach.
She has thousands of hours of experience coaching entrepreneurs, CEOs and business owners. She is certified as a 200 RYT Yoga Teacher and is a Mindfulness Meditation Teacher. Alison is a TEDx speaker and a 3 time TEDx Conference organizer.
More Ways to Deepen Your Coaching
More ways for your to hone your craft.
EXAMPLE