The WE-Q Profile Reveals What's Hidden Within Us
We all have aspects of ourselves that lie outside of our awareness, buried deep in our nonconscious mind. These hidden dimensions of ourselves shape and often determine how we experience our lives. And as long as they remain hidden, we'll be enslaved by them.
The WE-Q Profile reveals what's hidden within us and shaping our experience of ourselves, others and the world in a way we don't know and can't see. The WE-Q Profile report provides specific information about what goes on inside of us, particularly when we are challenged or under stress.  
It provides information on:
The lens through which we see the world, how rosy or how dark 

Where we tend to look for responsibility when something's gone wrong, toward ourselves or others

The feelings we latch onto and the ones we dismiss or suppress

How we self-soothe and make ourselves feel better when we are stressed

Our ability to read accurately the thoughts, desires and emotions of others

Our capacity and willingness to care about and share in the experience of others
And the results help us:
See what we can't see about our relationship with ourselves, others and the world – our relational blindspots

See how we tend to protect and defend ourselves and/or cope when under interpersonal stress

Have a language and literacy for the dimensions of our internal landscape - helping us to name and begin to understand what's happening inside us

Understand the cost of our conditioning from the past to our relationships today

Identify the stories we've made up about ourselves, others and the world and provides the opportunity to challenge them

Become aware of what we didn't know and couldn't see about what gets in the way of our relationships so that we can make more purposeful, intentional choices about them
The WE-Q Profile - A Snapshot of You in Relationship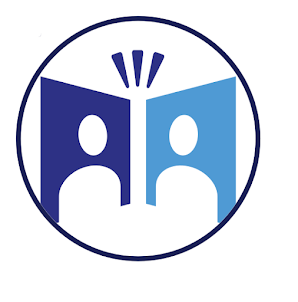 It's All About Relationship
Emotional Intelligence does not exist apart from relationships. We are created, shaped and sustained in relationships throughout our lives. The WE-Q Profile reveals how we experience relationships in ways that influence our actions and reactions in potentially unintentional ways.
The WE-Q Profile maps which neural pathways get activated (and deactivated) in difficult interpersonal situations. It reveals what gets triggered within us when we are confronted in some manner by another person.
By spotlighting what we don't have conscious access to, the WE-Q Profile creates new self-awareness and a new vocabulary for ongoing development of the self.  
It provides the awareness that allows for the development of new neural pathways that can lead to more present and intentional responses to stress and conflict, sustaining and improving personal and professional relationships. 

The Only Non-Self-Reporting
Emotional and Relational Intelligence Instrument
Most instruments that measure WE-Q and relational intelligence (WE-Q) ask you how emotionally intelligent you think you are. In essence, they ask you how aware you are, of what you're not aware of. 
Obviously, that doesn't make sense. That's why the WE-Q Profile is a simulation.
Rather than asking you to report how self-aware, self-regulated and empathetic you are or what you would do or have done in situations where emotional intelligence is needed, the WE-Q Profile places you in the middle of eight work-related conflict scenarios. Then, it tracks and captures your internal experience through your responses to a series of statements.  
Your responses are coded and categorized by the relevant dimensions of your internal experience, then compared with an ideal for each dimension as well as the responses from the rest of the population having taken the instrument. The result is your WE-Q Profile report: a snapshot of your internal experience in relationship, under stress, in conflict.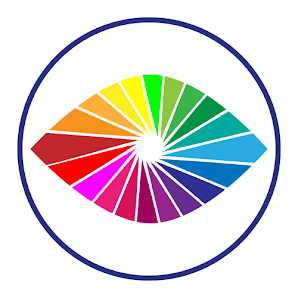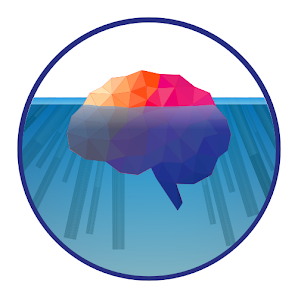 It's About Creating More Choice
The goal of the WE-Q Profile is to generate awareness that allows you to make more intentional choices over how you relate with others. It provides insights into yourself and empowers you to create new neural pathways that can lead to better, more fruitful relationships.

What You'll Experience
The WE-Q Profile Experience is a one-time payment of $350 and includes:
The WE-Q Profile
The WE-Q Profile is a simulation that places individuals in the middle of eight work-related conflict scenarios. Most people complete the WE-Q Profile within about 40 minutes but it's not a timed event. You should set aside a quiet chunk of time that's free from distractions to complete it. While you can stop at any time and save your responses, we strongly recommend completing it in a single session.
Scheduling Your Personalized WE-Q Profile Debrief
Our dedicated WE-Q Profile team will reach out to you by email to schedule your personalized WE-Q Profile Interpretation or Debrief. An WE-Q Profile Debrief pairs you with a Master WE-Q Certified Practitioner so that you can uncover the greatest awareness available to you from your results. Your Master WE-Q Certified Practitioner is not only certified in the use and interpretation of the WE-Q Profile but also is a professionally trained and certified coach. As such, they are optimally able to help you understand and make meaning of what your WE-Q Profile reveals.
WE-Q YOU
WE-Q YOU is a series of video and downloadable resources to walk you through each aspect of the WE-Q Profile BEFORE your debrief session, allowing you to come into your Debrief with more understanding and clarity around each dimension of the WE-Q Profile. It also includes thoughtful exercises that encourage you to turn inward and reflect upon your reactions to stress. 
WE-Q Profile Debrief
During your debrief, your Master WE-Q Practitioner will ask you about your reaction to your results, what surprised you, perplexed you, or seemed about right. They will review with you each dimension of the profile and what it means. And they will share possible connections across dimensions that together form the basis of your patterns of response in times of stress. They will invite you to share and describe stories of interpersonal stress to see how your description of those experiences fits with what your results reflect. The outcome of the debrief is an eye-opening understanding of your default ways of being that were previously inaccessible to you. The Debrief lasts about 60 minutes.
Fitness Handbook
This Fitness Handbook was written to help individuals continue their own development and build effective relationships, both personally and professionally. It is the last step in the WE-Q Profile Experience and provides 300 specific daily practices, which are organized by each dimension of the WE-Q Profile. Research has proven that disciplined, focused practice can literally change our brains and our ability to create and sustain effective relationships.
Who Should Experience the
WE-Q Profile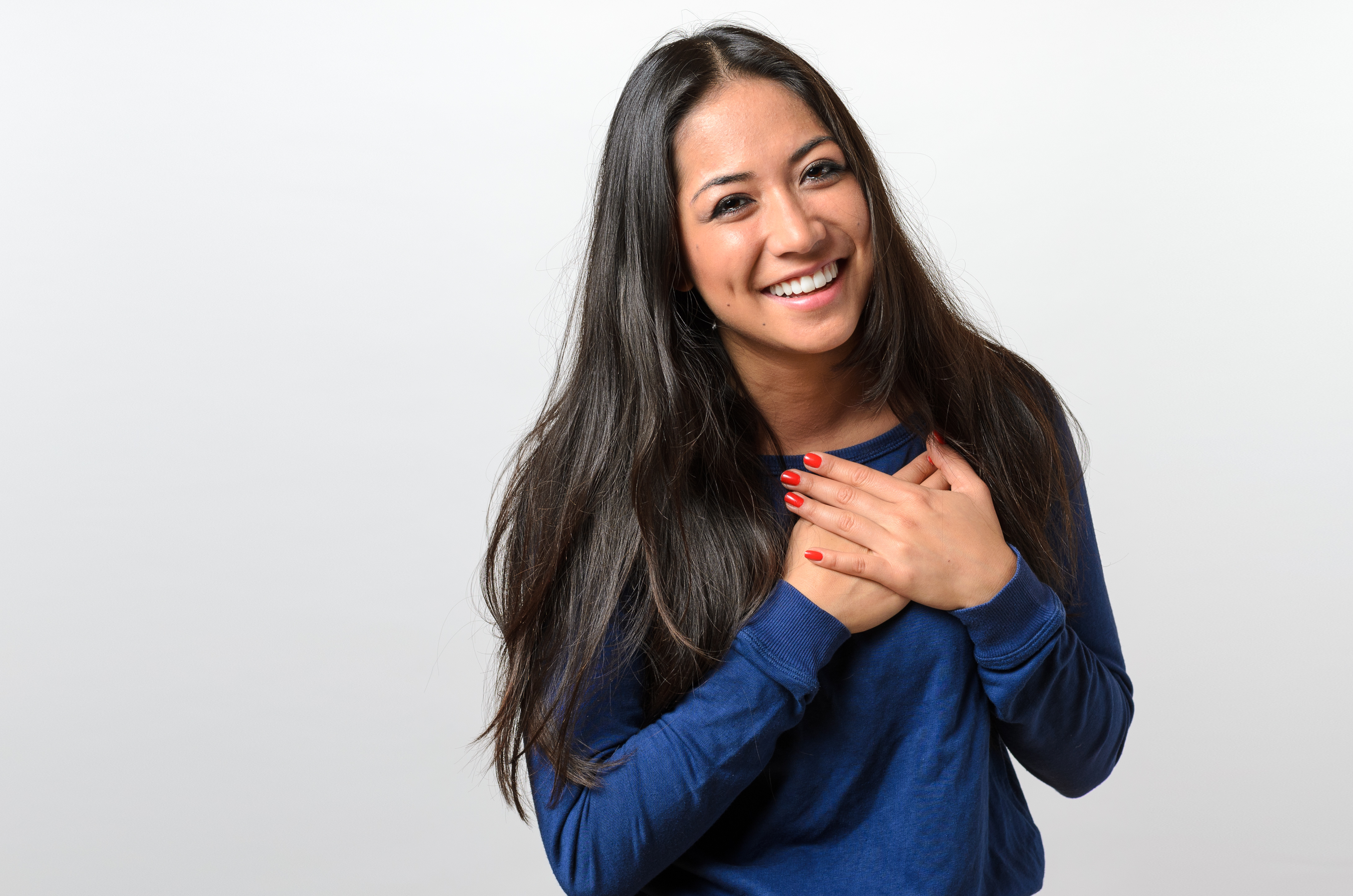 The WE-Q Profile Experience is open to anyone who wants to uncover what's holding them back from achieving what they want for themselves, their relationships and their lives. The WE-Q Profile is like an internal 360. It illuminates the lens with which we see the world, our unconscious patterns and blindspots, providing visibility into internal obstacles that can impair achievement of our deepest desires. And the debrief process supports the development of more conscious choices that lead to better, more fulfilling lives and relationships. Upon request, our team can also pair you with a coach from our practitioner network for on-going coaching and support.

Coaches, Consultants, Organizational Development Professionals, HR and Corporate Executives
What a coach can't see about themselves will leak into their coaching. The WE-Q Profile helps coaches and anyone supporting the growth and development of others to see themselves more fully so that their coaching may be untinged by their own default settings and more intentional.  
Hundreds of coaches, consultants, OD/HR/LD professionals, and corporate executives use the WE-Q Profile as an instrument, with their clients, individuals and teams, to go deeper faster and create more transformative and lasting change.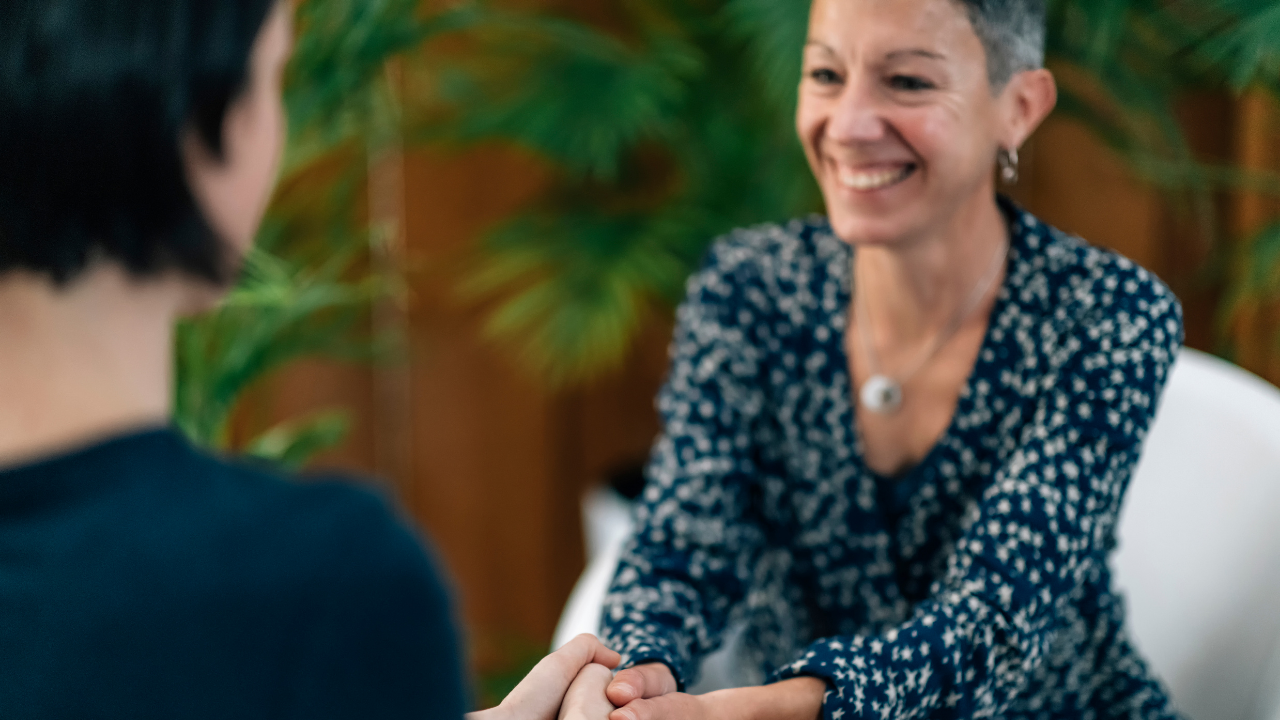 A Sneak Peek…


Place yourself in this office setting:
An issue has been bothering your colleague for months. And now she's finally had enough and is confronting you.
Notice what your default reaction is...
1) How much of your reaction is about you?
2) How much is about her?
30 Are you focused on the risks? Or are you seeing the opportunities?
How it Measures
The WE-Q Profile presents various statements at the end of each conflict video, capturing one's internal experience under stress, through the three core capacities of Emotional Intelligence. These include:
Self Awareness: The ability to be aware of one's own experience, including what one is thinking, wanting, and feeling in the moment when being challenged.  
Self Regulation: The ability to be aware of and effectively manage one's emotions in relationship.  
Empathy: The ability to tune into others and accurately discern what others are experiencing and the ability to join with the other in their experience, staying caring and connected even when challenged.

About Learning In Action


Learning in Action's founding in 2002 was inspired by a couple of questions: What makes getting along and working together challenging? How can some people stay connected with others and themselves even in times of stress? 
In the past few years, we've reframed and expanded our questions: How can a relationship, like that of a coach and a client or that of a leader and a team, be mutually generative and restorative? How can we expand and enhance our capacity for these types of relationships?
Over the past two decades, we've developed training programs, tools, and content designed to answer these questions and more. 
We do this because we are committed to helping coaches and consultants develop the kind of relationships that allow them to go deeper faster with their clients, allowing for meaningful shifts to occur in a fraction of the typical time. It's all part of our mission to heal the divide.
Our training programs provide education about how we are shaped by our relationships and how that shaping impacts our experience of our lives and can drive our behavior. Our practice-based approach supports coaches and consultants in reframing how they relate with their clients (and themselves) to leverage what's emerging for transformative change.
Frequently Asked Questions
Why is a WE-Q Profile Debrief so important?
While reviewing your results on your own can provide you with surprisingly insightful information, their interpretation with a certified Master WE-Q Practitioner takes your awareness to a deeper level. Your Master WE-Q Practitioner is not only supporting your understanding of what your results reveal, also they are attuning and connecting with you in the moment, creating a space of trust and intimacy. They are deeply listening to you, to the stories you tell, to what resonates with you and what doesn't. They are inviting exploration with thought-provoking questions, helping you thread together the connections you are making about patterns of thinking, feeling and wanting that have been shaped within you over the course of a lifetime.
How can I use the WE-Q Profile in my coaching practice?
The WE-Q Profile can help you go deeper, faster with your clients so you can create more transformative change in less time. Many coaches use it as their go-to discovery tool at the beginning of a coaching engagement. Others use it as part of a broader leadership development program because of the platform and framework for growth and development that it provides.
Can I use the WE-Q Profile with teams?
Yes! It can be a real game-changer! Learning In Action has a Team reporting option available. You can leverage the team data into a workshop, and you can also use it to create a 'playbook' for how a team can successfully and intentionally move through conflict. We offer WE-Q Team Practitioner Certification training to support your use of the WE-Q Profile with teams.
I have questions about the validity of the WE-Q Profile. Where can I learn more?
Please check out our technical report to learn all about how the WE-Q Profile was developed and validated. If you're focused on the validity and reliability of the assessment, this will be a helpful document to read prior to your WE-Q Profile debrief. This way you can focus on yourself and creating new awareness!
What are the steps for me to start using the WE-Q Profile? (Or how do I get Certified to use the WE-Q Profile?)
It's easy! First, click "Get Started" to participate in the WE-Q Profile Experience. After your debrief, contact us for more information on the WE-Q Practitioner Certification training, or view the training calendar here. Once certified, leverage the WE-Q Profile as a Certified WE-Q Practitioner.
More Ways to Deepen Your Coaching
EXAMPLE
Check your inbox to confirm your email.