You made an investment of time and money to attend EQ Profile Certification. Are you using what you learned?  
Maybe not and that's OK. It can be a lot to take in.
Even if you never purchase another EQ Profile (though we hope you do!), what you could learn in our newly revised EQ training has the potential to change your life and your coaching for good.
We don't just teach you about the EQ Profile anymore, we go deeper, further.
We've created a new, more experiential training, that allows you to understand yourself and the EQ Profile from the inside out. Our training now extends into how each of us has been shaped by the relationships of our lives and how our interpretation of ourselves, others and the world impacts our contentment, our relationships, and or coaching. 
When you attend refresher training, you'll be leveraging your initial investment to gain a deeper awareness of yourself and the hidden drivers of your life. Plus, you can use your newfound knowledge to create those same impactful awarenesses in your clients.  You'll leave the training feeling qualified to use the EQ Profile with clients because you'll experience it from the inside out.
Leverage Your Initial Investment to Deepen Your Coaching
» Explore your unique inner experience with interactive, experiential sessions, focusing on the "Self as Coach"
» Deepen your expertise in the unique niche of EQ coaching to support your ability to secure more work
» Go beyond the EQ Profile and gain awareness of the common denominators of your clients' derailing behaviors and how you can uncover them in generative ways for your clients
» Explore novel and nuanced principles of coaching that apply well beyond an assessment and have the potential to shift and deepen how you coach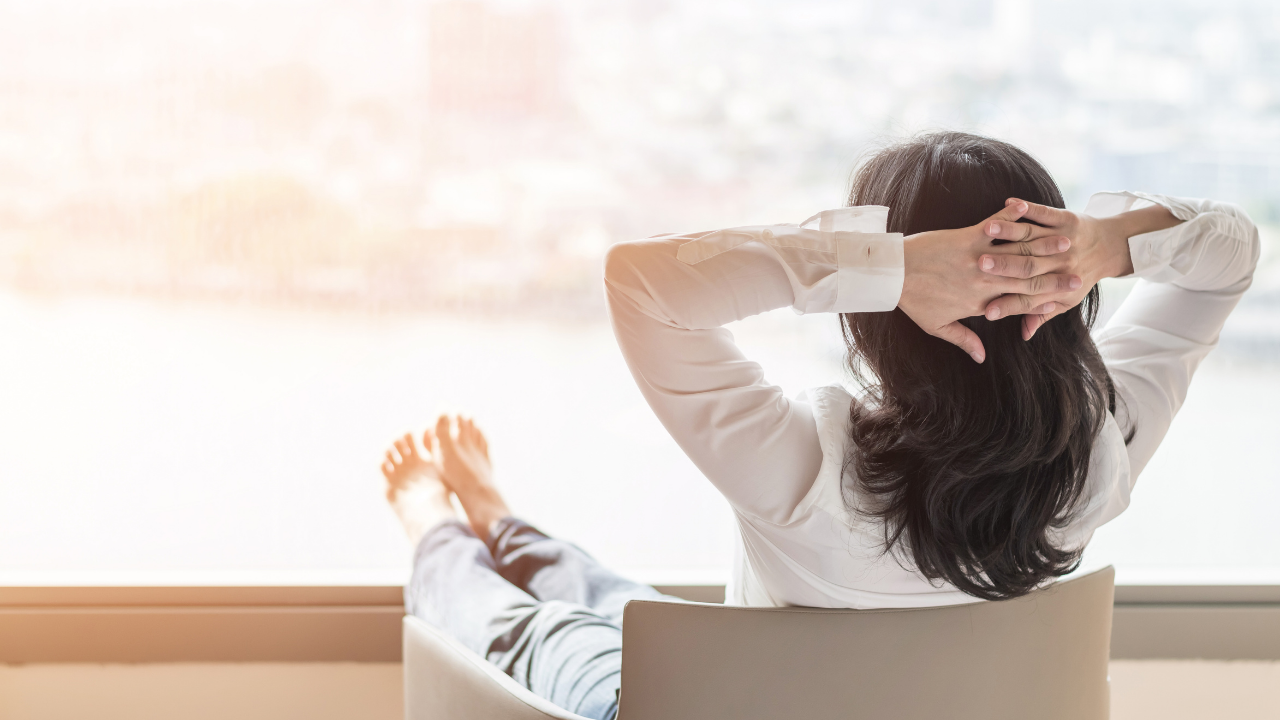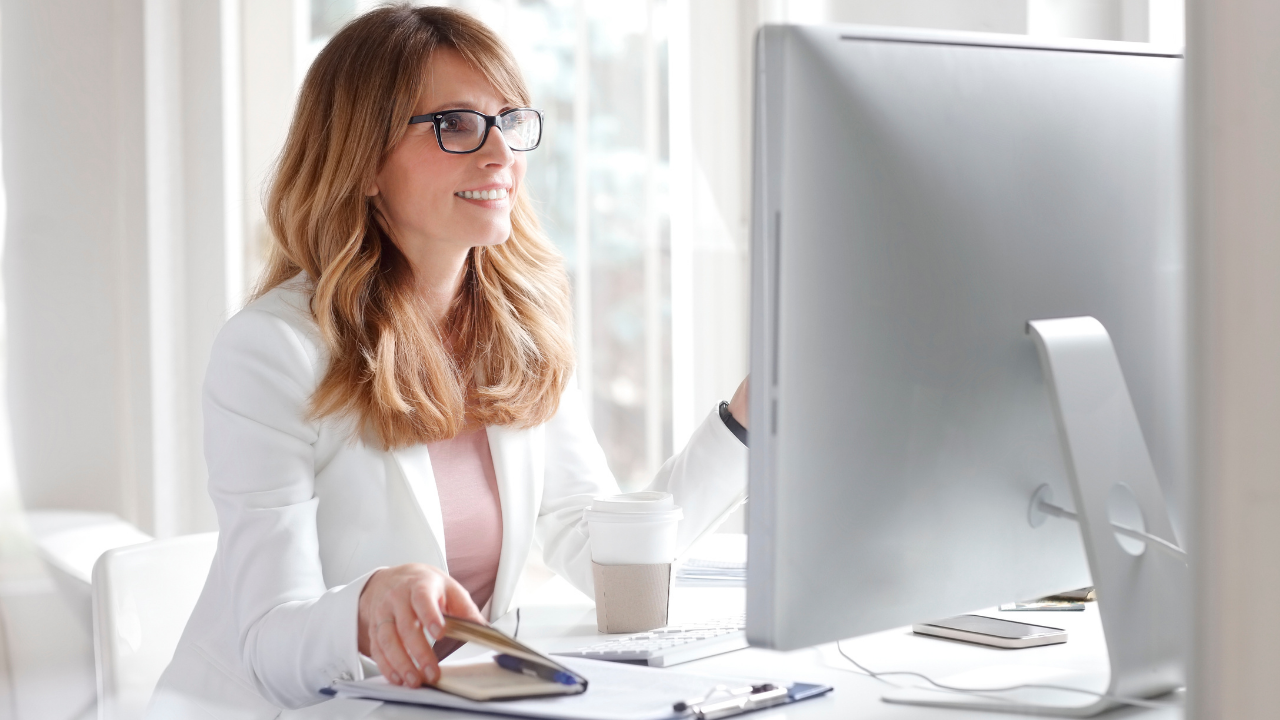 Experience Training A Whole New Way
» Harness your learning through paced out, consumable bites both in live sessions and through on-demand access to all recordings
» Access all-new personalized tools, templates, and support to reinforce your learning 
» Engage in a like-in person experiential training with interactive sessions using a variety of modalities including learning partners, group discussions, and triads
» Receive dedicated support through bonus AMA sessions
AND you'll receive 49 ICF CCEs (28 R&D and 21 Core) for a fraction of your initial investment!
EQ and Relational Intelligence
Perhaps the single most critical aspect of our client's success at work, their health, and well-being at home is their relationships. 
And certainly, their most important relationship is the one they have with themselves. But how do we come to understand this most crucial aspect of our client's lives? How do we learn what triggers our clients and derails with their relationships? How do we come to understand something so hidden and opaque, yet so vitally important for our clients' lives, especially when they can't tell us?
That's why we created the EQ Profile and EQ Certification Training.
As coaches, we have a variety of tools to help our clients see their behavior and impact on others more clearly. But how do we hold up the mirror to our client's internal experience, especially when it's largely outside of their own awareness? How do we help our clients see the common denominator of what's not working in their lives, when they can't see it, don't want to see it, and don't have a language for it?
The EQ Profile was designed to do just that! The EQ Profile captures what goes on inside of each of us in an interpersonal conflict. It captures our conditioned internal responses that inform and motivate our behavior. It reveals the patterns that drive our actions in ways that feel "right" to us at the moment and turn out to be destructive for us over time.
We created the EQ Profile to reveal what we don't know and can't see about ourselves. Because when we are aware of our habituated patterns, we can bring more conscious choices to them and we can change them and our relationships and in doing so, our lives. We don't have to live out the "default settings", created by those in our past when we had no choice of our own. We can live a life of conscious choice supported by new awareness generated by the EQ Profile.
Leverage the impact of your coaching by going deeper faster with the EQ Profile, the only assessment that doesn't rely on self-reporting.
During training, we give you best practices for integrating the EQ Profile and the Journey of Relational Awareness into your one-on-one coaching or making it a part of your work with teams.
What You Can Expect
EQ Training Curriculum
The EQ Certification Training is a live, highly interactive, and experiential 12-week experience presenting a cutting-edge curriculum designed to re-engage your knowledge in this unique niche of coaching that will support you in securing more coaching engagements requiring deep relational and emotional intelligence expertise.
Session one through twelve will be a deep dive into the following:
Session 1
The Journey of Becoming and Belonging: how our brains are shaped, how patterns and narratives form, and how the EQ Profile reflects those patterns.
Session 2
Triggers and habituated patterns, how the EQ Profile captures our triggered responses, and how to interpret patterns, which is understanding the pattern of thinking, feeling, wanting, and believing that is reflected in your client's EQ Profile.
Session 3
The Journey of Relational Awareness to understand the hero's journey, the role of emotions, and the language of our internal experience.
Session 4-6
An introduction and guided journey through all of the dimensions of the EQ Profile and how to divine your client's implicit Ladder of Inference as revealed by the EQ Profile.
Session 7
Relationship strategies, relational and boundary elements, and nuances of the EQ Profile.
Session 8-12
Hands-on practice, reflections, client interpretations, and a test drive with a client to support you in the implementation of the EQ Profile in your work with clients. We prepare you to present it to clients and integrate it into your current offerings.
Graduation!
A special graduation session with all the resources you need to deepen your coaching!
Throughout the twelve sessions, you'll engage in live training, self-paced explorations, and personalized experiences that allow you to build relationships through breakouts and learning triads.
You'll Also Receive:
49 ICF CCEs

(28 Resource Development and 21 Core Competencies).

A certification to facilitate the EQ Profile, a global tool that's been utilized by professionals to define and create a deep understanding of what they and their clients are experiencing internally.

A certificate of completion, EQ Certification badge, and a social media kit for you to share your expertise and accomplishment!

An invitation to the exclusive Facebook Group for EQ Practitioners and to get listed on our EQ Practitioner Network on the Learning in Action website.
How is This Program Organized?
During the program, you will engage in:
12 "like-in-person" live sessions with Alison Whitmire, President of Learning In Action — these sessions are the central hub of your training, where you can be physically present with Alison, Master EQ Practitioners, and your peers for learning and connection. Unlimited access to recorded sessions can be accessed if you can't attend in person. The sessions are held weekly on live Zoom-hosted calls.  
On-Demand video, resources, and reflection exercises —an in-depth, cutting-edge curriculum designed and taught by Alison Whitmire accessible in the learning portal to learn and reflect on your own time.
Individual, group and partner sessions —learning triads and breakout sessions to help address your personal questions, growth areas, and opportunities to connect with your peers for feedback and support.
Are you ready to enhance and empower yourself and your clients?
Excludes a new EQ Profile. If a new EQ Profile is desired, the cost is $150 for the EQ Profile and $350 for a new 60 minute debrief. Please refer to the Retake Policy.
About the Live Sessions
During each session, you will have a chance to meet many of your peers and build relationships within the community.
* All virtual event days will be recorded and available for replay in the learning management system.
Opening Week:
Tuesday, September 21, 2021
Sessions are weekly on Tuesdays from 10:30am-12:00pm PST / 1:30-3:00pm EST
Session 1: September 21

Session 2: September 28

Session 3: October 5

Session 4: October 12

Session 5: October 19

Session 6: October 26

Session 7: November 2

Session 8: November 9

Session 9: November 16

Session 10: November 30

Session 11: December 7

Session 12: December 14

Graduation Session: December 17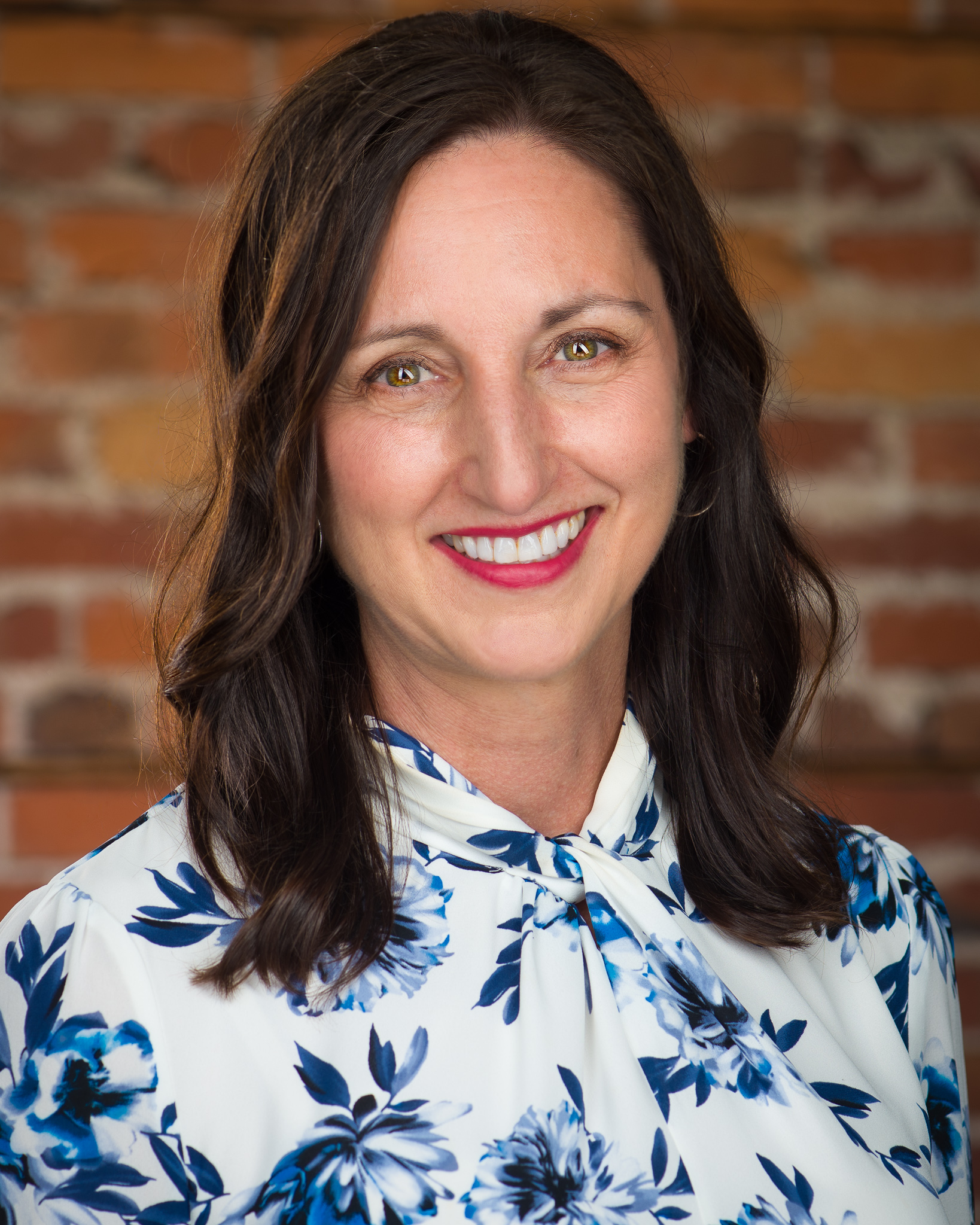 Alison Whitmire is the President of Learning in Action (LIA), a company committed to healing the divide within and between people. We believe we can become divided from our divine essence (and similarly divided from others) in ways we don't know and can't see. We aim to heal the divide through the cultivation of loving awareness for ourselves, others and the world.
Alison is an authority in Emotional and Relational Intelligence, a Professional Certified Coach, a Master EQ Practitioner and a Certified Narrative Coach. She has thousands of hours of experience coaching entrepreneurs, CEOs and business owners. She is certified as a 200 RYT Yoga Teacher and is a Mindfulness Meditation Teacher. Alison is a TEDx speaker and a 3 time TEDx Conference organizer.
About Learning In Action
Learning in Action is committed to healing the divide within and between people. Healing the divide within and between is the work that connects the world. Healing our dividedness from our essence will heal the dividedness between us. We dream of a world in which when one of us hurts, we all feel it. And we run to the aid of the other just as we would to our own. We envision a world in which there is a realization that we are separate and connected and ONE.
We do this work by providing coaches, consultants, OD professionals, and other change agents with the tools and resources to capture what goes on inside each of us in an interpersonal conflict. 
We believe we don't have to live out the "default settings" created by those in our past when we had no choice of our own. We can live a life of conscious choice supported by new awareness.
What Is The Tuition?
Pay-In-Full:
A single payment of:
Payment Plan
2 easy monthly payments of: 
Excludes a new EQ Profile. If a new EQ Profile is desired, the cost is $150 for the EQ Profile and $350 for a new 60 minute debrief. Please refer to the Retake Policy.
Frequently Asked Questions
Wondering if the certification training is right for you? Here are the answers to some commonly asked questions we get about the event:


Is this entire course virtual and/or online?
Yes, each session in this course is entirely virtual, conducted via video conference. The video component of the training provides a just-like-in-person experience. We limit the size of our courses so that we can keep the experience interactive and personal. Plus, you can learn in the ease, comfort and convenience of wherever you can find wifi and be on video.


Are the video training sessions in this course recorded?
Each of the 12 video training sessions are recorded for your convenience. You'll have unlimited access to view and listen to each recorded session, whenever and however many times you'd like.


What if I can't attend all the scheduled training sessions?
Although we encourage attendance at all live sessions for best learning and interaction, we understand that you may have other commitments during scheduled training sessions. Each session is recorded so you'll always be able to keep up with the class. If you are unable to attend, you'll be asked to review the recorded session and provide your thoughts, comments and takeaways prior to the next virtual training session.


How long do I have access to the course?
After enrolling, you have unlimited access to this course and all of its materials for at least one year - across any and all devices you own.


Will there be an opportunity to network with other professionals like me?
Yes! Our training sessions are interactive and designed for you to get to know the other attendees. For in-person networking opportunities, you might want to check out our bite-size dinner workshops in locations around the country, throughout the year. We often host one before our in-person classes!
What happens if I need to cancel or reschedule?
If you need to cancel or reschedule, contact us at [email protected] Unfortunately, refunds aren't available, but we're happy to apply your registration fee to a comparable future training session of your choice.


Are ICF CCEs available for completing refresher training?
YES! You'll earn 49 ICF CCEs (28 Resource Development and 21 Core Competencies).