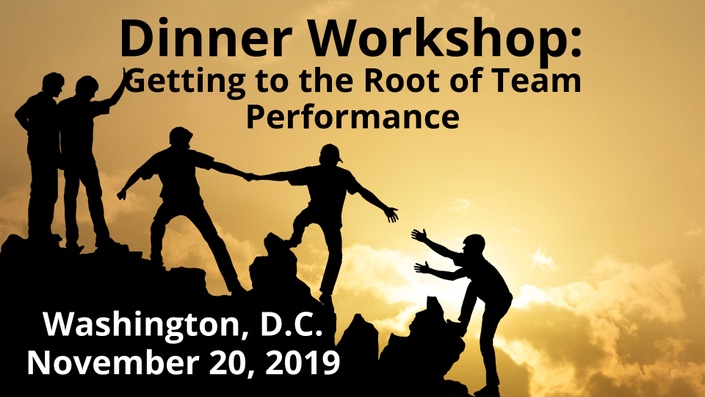 Dinner Workshop: Getting to the Root of Team Performance
November 20, 2019
Dinner/Workshop - Getting to the Root of Team Performance - Going Deep On Teams

Important Details:

When: Wednesday, November 20th, from 5:30 pm - 8:00 pm. Hard start at 6:00 pm.
Where: Washington, D.C. area (address accessible after purchase)
Food: Dinner, wine, and dessert are included
Price: $99 ($69 for trainees)


Note: All fees are non-refundable.

Most of us are familiar with Patrick Lencioni's 5 Dysfunctions of a Team and the pyramid that describes it. At the base of the pyramid is Absence of Trust. But what comes before that? What are the factors within the internal experience of each team member that lead them to trust or not trust their teammates (regardless of the trust building exercises they do)? And how can understanding the factors within the internal experience and how they play out in terms of behavior, improve the performance of the team and enhance the relationships of each team member?
During this dinner we will explore:

What gets in the way of teams performing effectively?
Your Instructor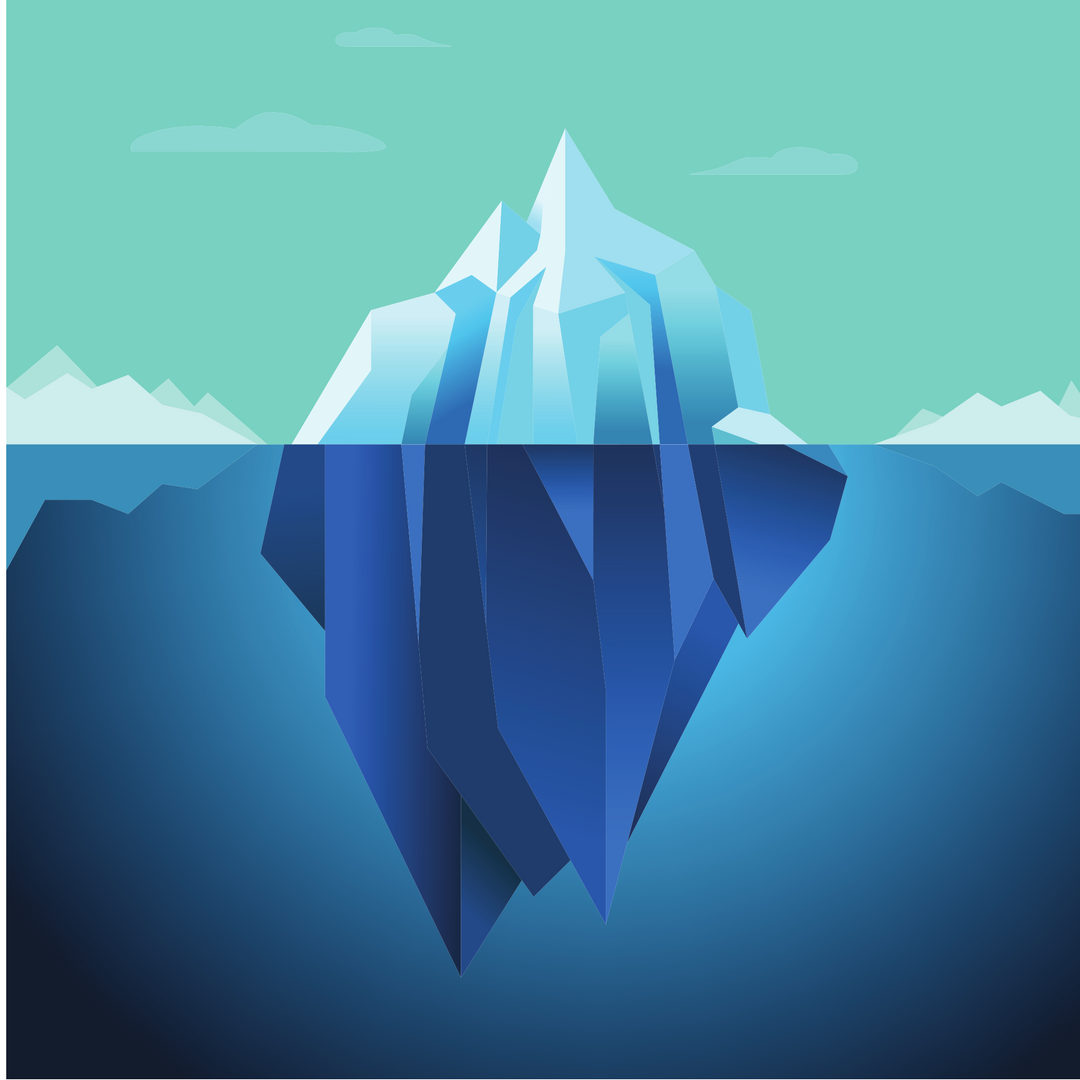 Learning In Action offers coaches, individuals, teams, and organizations effective tools and methods for enhancing Emotional Intelligence in relationship, real-time. We primarily serve leadership development consultants, executive and life coaches, trainers, educators, and leaders who understand a key role they play is in developing individuals and teams to be their best.
Our assessment tools, publications, and consulting / training programs are used throughout the world by practitioners in their coaching, consulting, and team development work, plus in leadership development programs and graduate education in leadership and management
Frequently Asked Questions
Can I bring a colleague? If so, what is their cost to attend?
Yes! We encourage you to invite colleagues who would also benefit from this dinner workshop. Unfortunately, we're not able to offer discounts on dinners due to the nature of the event and the value offered.
Will there be an opportunity to network with other professionals like me?
Yes! Like our trainings, our dinner workshops are interactive and designed for you to get to know the other attendees.
Is the meal included?
Yes! Dinner, dessert and drinks are included with your registration.
What happens if I need to cancel?
If you need to cancel, contact us at
[email protected]
Unfortunately, refunds aren't available.
Are ICF CCEs available for attending the dinner workshop?
Unfortunately, CCEs are not available at this time.