Stressed, our clients may come to coaching in a nearly impenetrable state. They may be feeling reactive, produce habituated responses or find sharing their inner world too uncomfortable. 
Integrating mindfulness into coaching can make the coaching field more fertile. It can penetrate beneath the client's surface and help them access more of themselves. 
Mindfulness can support the client in navigating their inner experience, and relieve them from performing or over-divulging. In short, mindfulness can extend and expand upon what coaching alone can do.
In these incredibly uncertain and challenging times, mindfulness can give our clients the ability to maintain a degree of buoyancy, a degree of resilience and spaciousness that they would find difficult to access otherwise.
In this two-session mini-training, you'll learn what mindfulness is, what the benefits of mindfulness are, what it means to integrate mindfulness into coaching, six unique, easy to replicate techniques for integrating mindfulness into your coaching and how your clients would benefit from it.
Join us for this interactive and stimulating two-session mini-training beginning Wednesday, July 14, 2021.
What You'll Learn:
What mindfulness is and its benefits

How to start a mindfulness practice and support your client in doing the same

Why you'd want to integrate mindfulness into your coaching

How to introduce mindfulness and mindfulness techniques to your clients

Six unique, easy to learn, mindfulness techniques you can use with your clients right away to help them access more of themselves

Exercises you can use with your clients between sessions to support their continued growth
How The Course Is Organized:
Join us on Wednesday, July 14 and Wednesday, July 21, 2021. Each session is 90 minutes long, facilitated on Zoom from 10:30am - 12:00pm PT / 1:30pm - 3:00pm ET.
All sessions are recorded and accessible for on-demand viewing in the learning portal along with fully downloadable content.
Integrating Mindfulness Into Coaching is a live, two-session, experiential mini-training using a variety of modalities including:
Interactive Dialogue

Real-Time Group Experience of Techniques

Reflection Exercises

Real-time practice of techniques learned in class
Plus Mindfulness Meditation Scripts & Resources!
Script for Technique One

Video for Technique One

Script for Body Scan

Body Scan Video

RAIN Script

RAIN Video

Vipassana Script

Vipassana Video

Letting Go Script

Letting Go Video

Script of Future Self Meditation

Video of Future Self Meditation

Script for Guided Meditation for Visioning

Script for Self Forgiveness Meditation

Video of Self Love/Forgiveness Meditation
and more!
Integrating Mindfulness Into Coaching offers
6 (4.5 Core and 1.5 R&D) ICF CCEUs.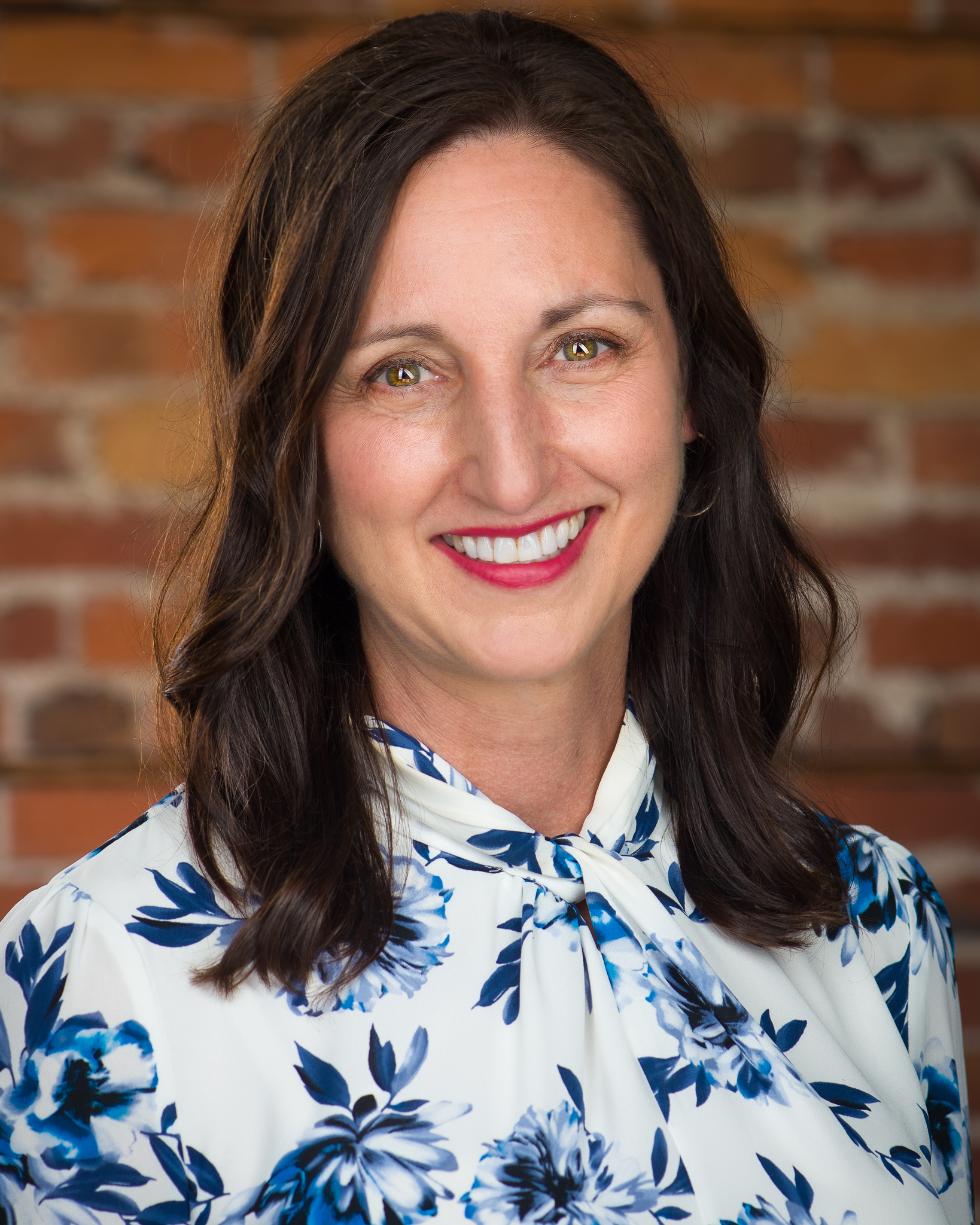 Your Instructor
About Alison Whitmire
Alison Whitmire is the President of Learning in Action (LIA), a company committed to healing the divide within and between people. We believe we can become divided from our divine essence (and similarly divided from others) in ways we don't know and can't see. We aim to heal the divide through the cultivation of loving awareness for ourselves, others and the world.
Alison is an authority in Emotional and Relational Intelligence, a Professional Certified Coach, a Master EQ Practitioner and a Certified Narrative Coach.
She has thousands of hours of experience coaching entrepreneurs, CEOs and business owners. She is certified as a 200 RYT Yoga Teacher and is a Mindfulness Meditation Teacher. Alison is a TEDx speaker and a 3 time TEDx Conference organizer.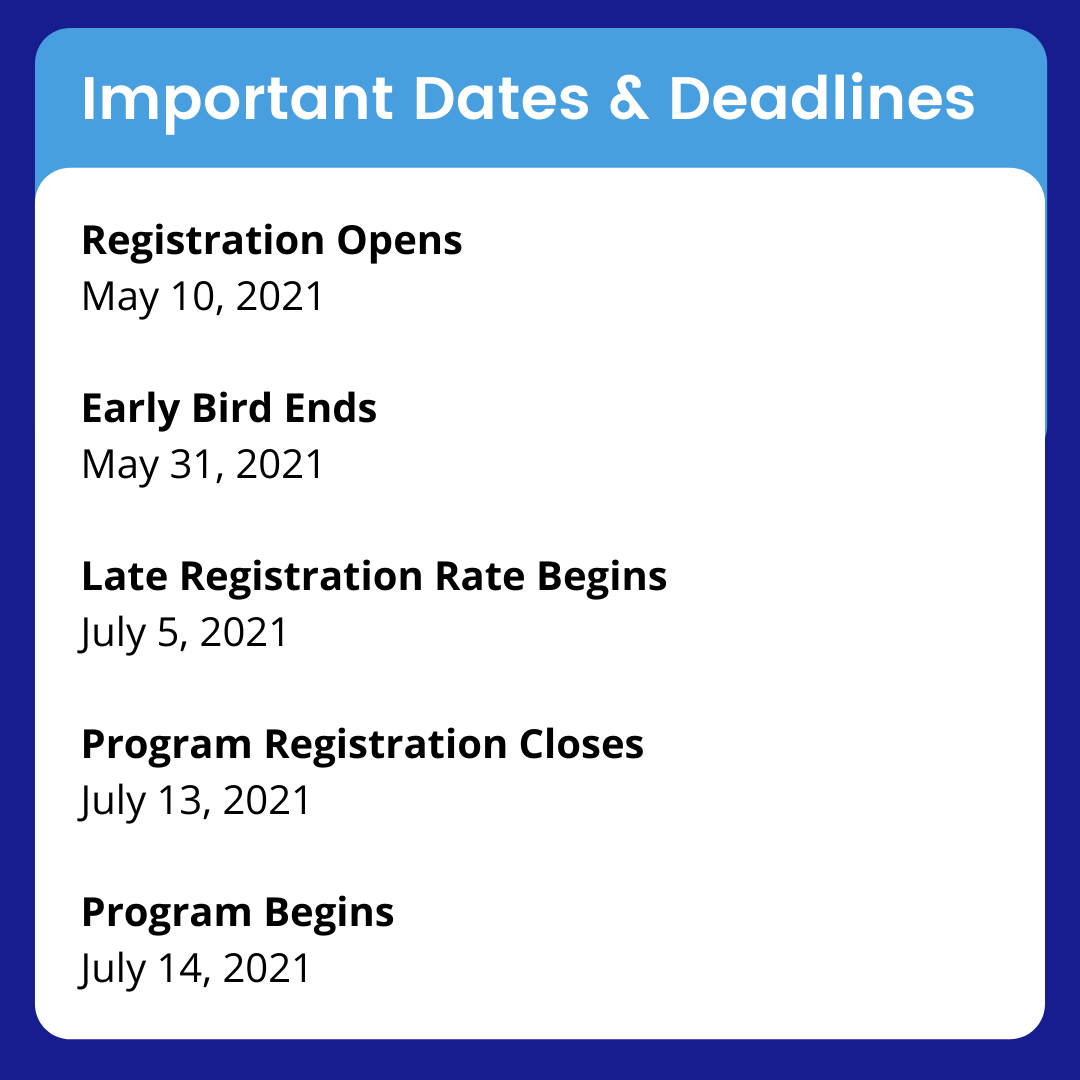 Join us for Integrating Mindfulness Into Coaching
Wednesday, July 14 and Wednesday, July 21
Standard: $119
Late: $139