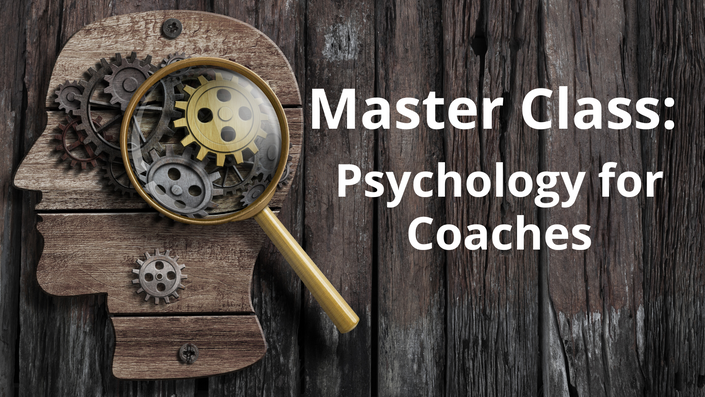 FREE COURSE: Master Class: An Introduction to Psychology for Coaches: What Every Coach Should Know About the Science of the Mind​
Class Format: On-Demand 90-Minute Virtual Video Session
Location/Dates: Accessible for free through March 31, 2020
Price: FREE
Master Class: An Introduction to Psychology for Coaches: What Every Coach Should Know About the Science of the Mind
As coaches, we want to "stay in our lane" and not venture into territory for which we don't have proper training. And that can cause us to shy away from psychological concepts that might benefit our coaching.
With this course, we'll clarify and demystify the five major perspectives of psychology, anchor them in a coaching context and provide insight and education into five key psychological concepts every coach would benefit from knowing.
Google defines psychology as "the scientific study of the human mind and its functions, especially those affecting behavior in a given context". Doesn't that sound like something every coach would want to know? We think so!
Since the first psychology lab was opened in 1879, psychologists have studied various aspects of human behavior, such as personality, brain functions and socio-cultural influences. As psychology progressed, it began to tackle the question of why we do what we do from five distinct angles:
Biological
Psychodynamic
Behavioral
Cognitive
Humanistic
You'll leave with an understanding of:
Five major perspectives of psychology and how they fit together
One key concept within each perspective and how it fits in a coaching context
How to anchor your existing coaching within a broader perspective
Join us for this illuminating course in which you'll broaden your base of knowledge and connect what you are already sensing in your clients to the core psychological concepts in which they are grounded.
Your Instructor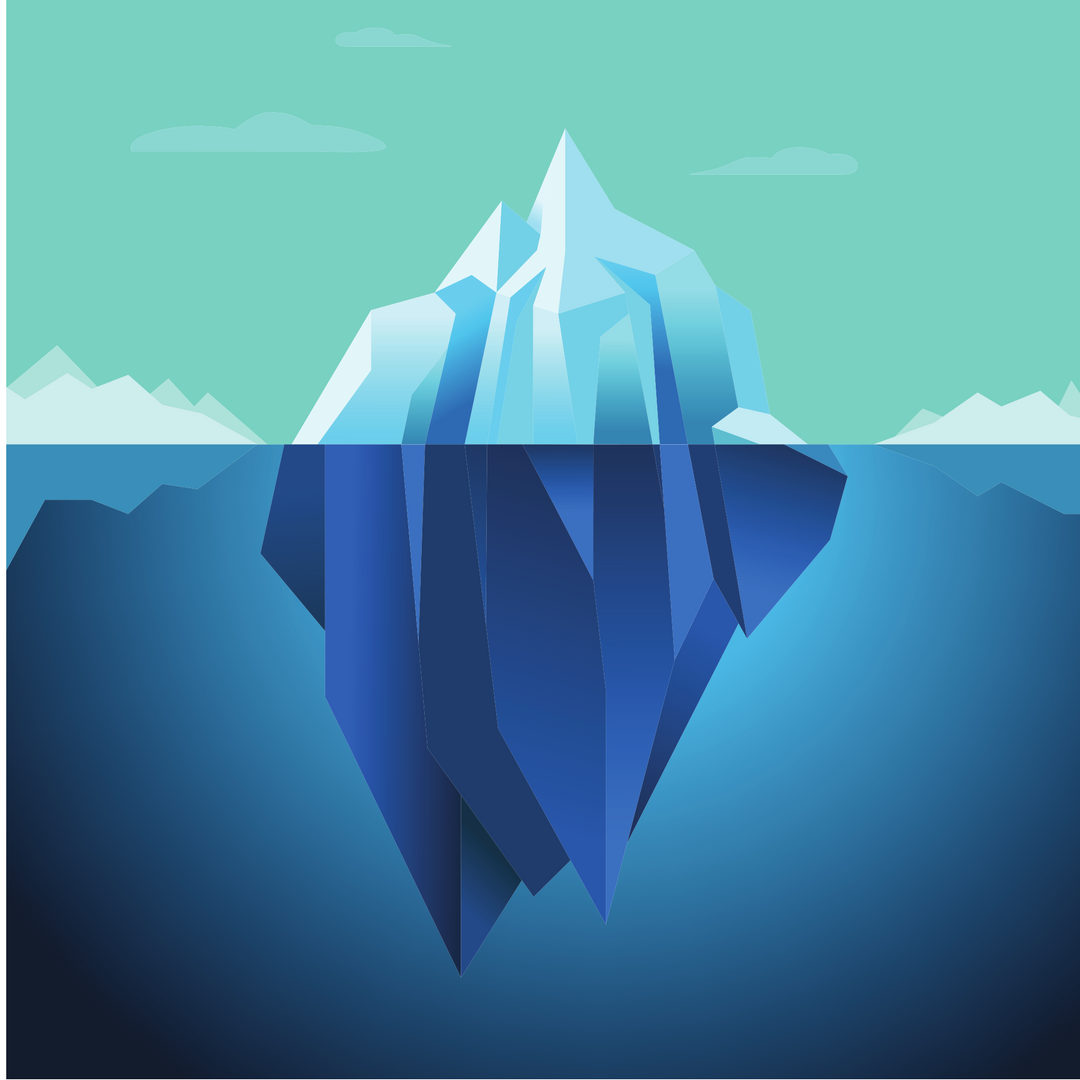 Learning In Action offers coaches, individuals, teams, and organizations effective tools and methods for enhancing Emotional Intelligence in relationship, real-time. We primarily serve leadership development consultants, executive and life coaches, trainers, educators, and leaders who understand a key role they play is in developing individuals and teams to be their best.
Our assessment tools, publications, and consulting / training programs are used throughout the world by practitioners in their coaching, consulting, and team development work, plus in leadership development programs and graduate education in leadership and management
Course Curriculum
Resources
Available in days
days after you enroll
Recording and Slides
Available in days
days after you enroll
Frequently Asked Questions
Is this entire course online?
Yes, each session in this course is entirely virtual, conducted via video conference. The video component of the training provides a just-like-in-person experience. Plus, you can learn in the ease, comfort and convenience of wherever you can find wifi and be on video.
Are the video training sessions in this course recorded?
Each of the video training sessions are recorded for your convenience. You'll have unlimited access to listen whenever and however many times you'd like.
What if I can't attend both scheduled video training sessions?
Although we encourage attendance at all live sessions for best learning and interaction, we understand that you may have other commitments during scheduled virtual training sessions. Each video training session is recorded so you'll always be able to keep up with the class. If you are unable to attend, you'll be asked to review the recorded session and provide your thoughts, comments and takeaways prior to the next virtual training session.
How long do I have access to the course?
After enrolling, you have unlimited access to this course and all of its materials for at least one year - across any and all devices you own.
Can I encourage a colleague to register? If so, what is their cost to attend?
Yes, we encourage you to invite colleagues who would also benefit from this course. Unfortunately, we're not able to offer discounts on Master classes due to the nature of the event and the value offered.
Is there a payment plan?
Payment plans are unavailable at this time for Master classes.
Will there be an opportunity to network with other professionals like me?
Yes! Our training sessions are interactive and designed for you to get to know the other attendees. For in-person networking opportunities, you might want to check out our bite size dinner workshops in locations around the country, throughout the year. We often host one before our in-person classes!
What happens if I need to cancel or reschedule?
If you need to cancel or reschedule, contact us at
[email protected]
Unfortunately, refunds aren't available, but we're happy to apply your registration fee to a comparable future training session of your choice.