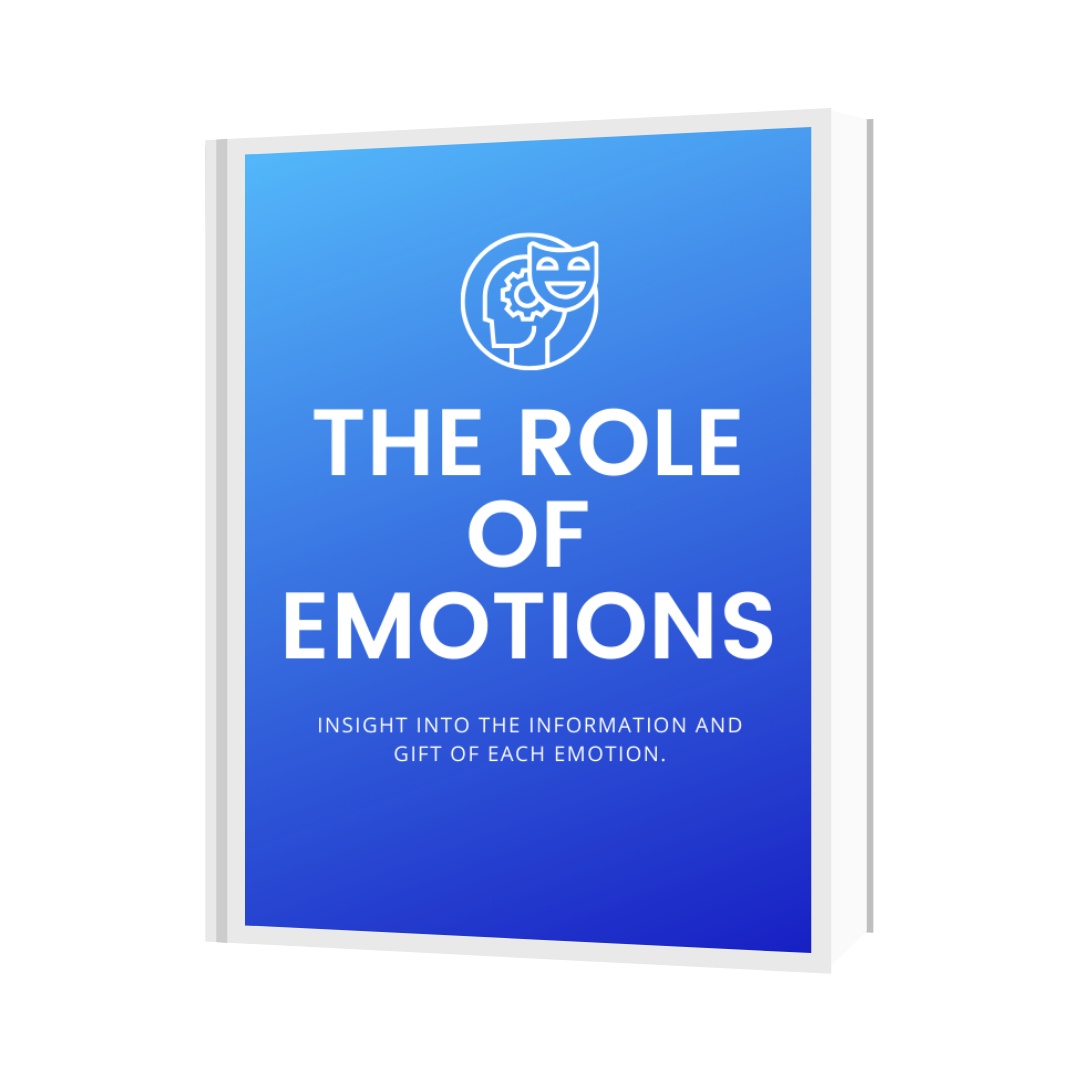 Role of Emotions Guide
This emotions guide is a primer to help you facilitate coaching your clients around their emotions. It will support your clients in understanding the role emotions play in their lives, the importance of accessing them, and a language to use to identify and talk about them.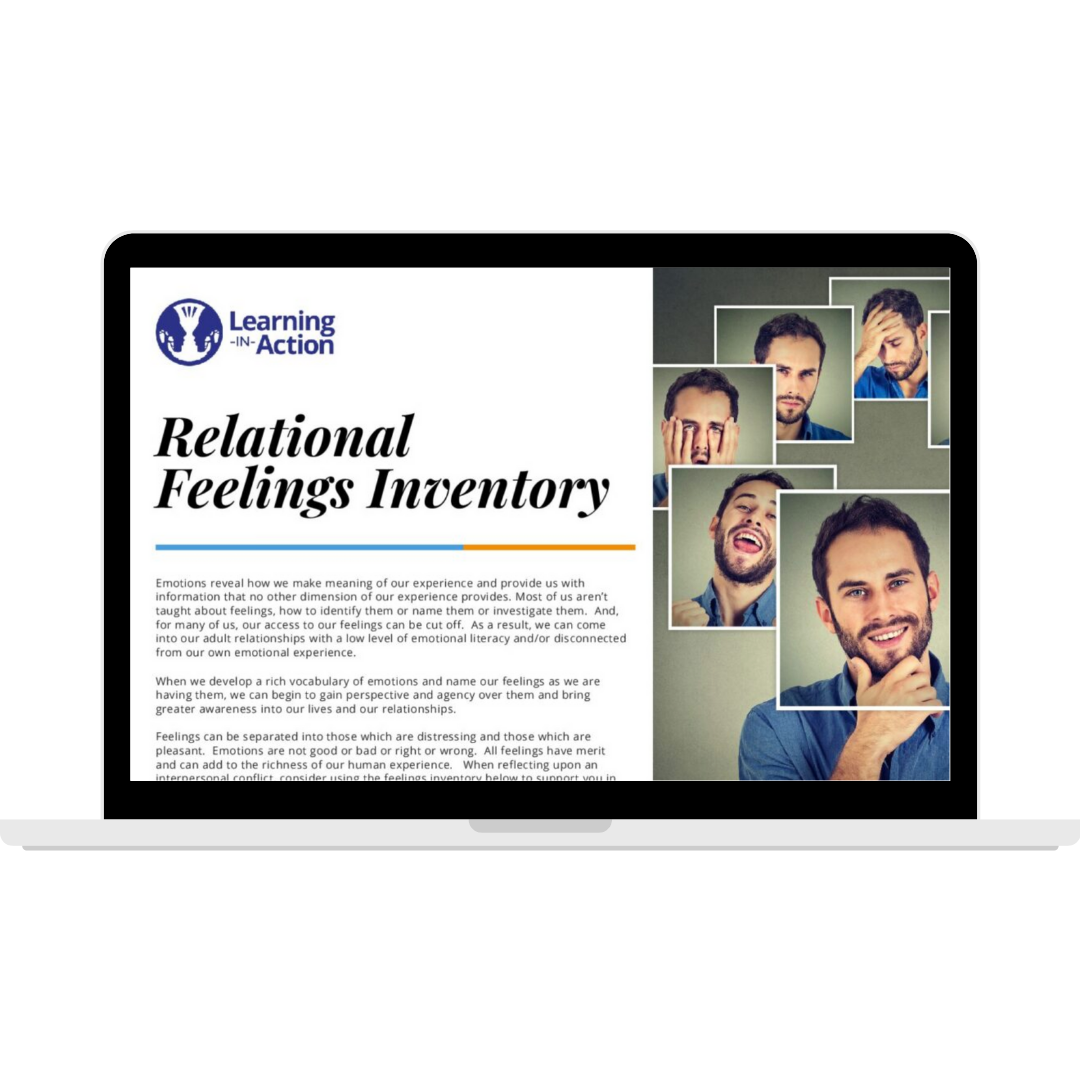 Feelings Inventory
All feelings have merit and can add to the richness of our human experience. When reflecting upon an interpersonal conflict, consider using the feelings inventory to support your clients in naming their emotional experience to create greater awareness.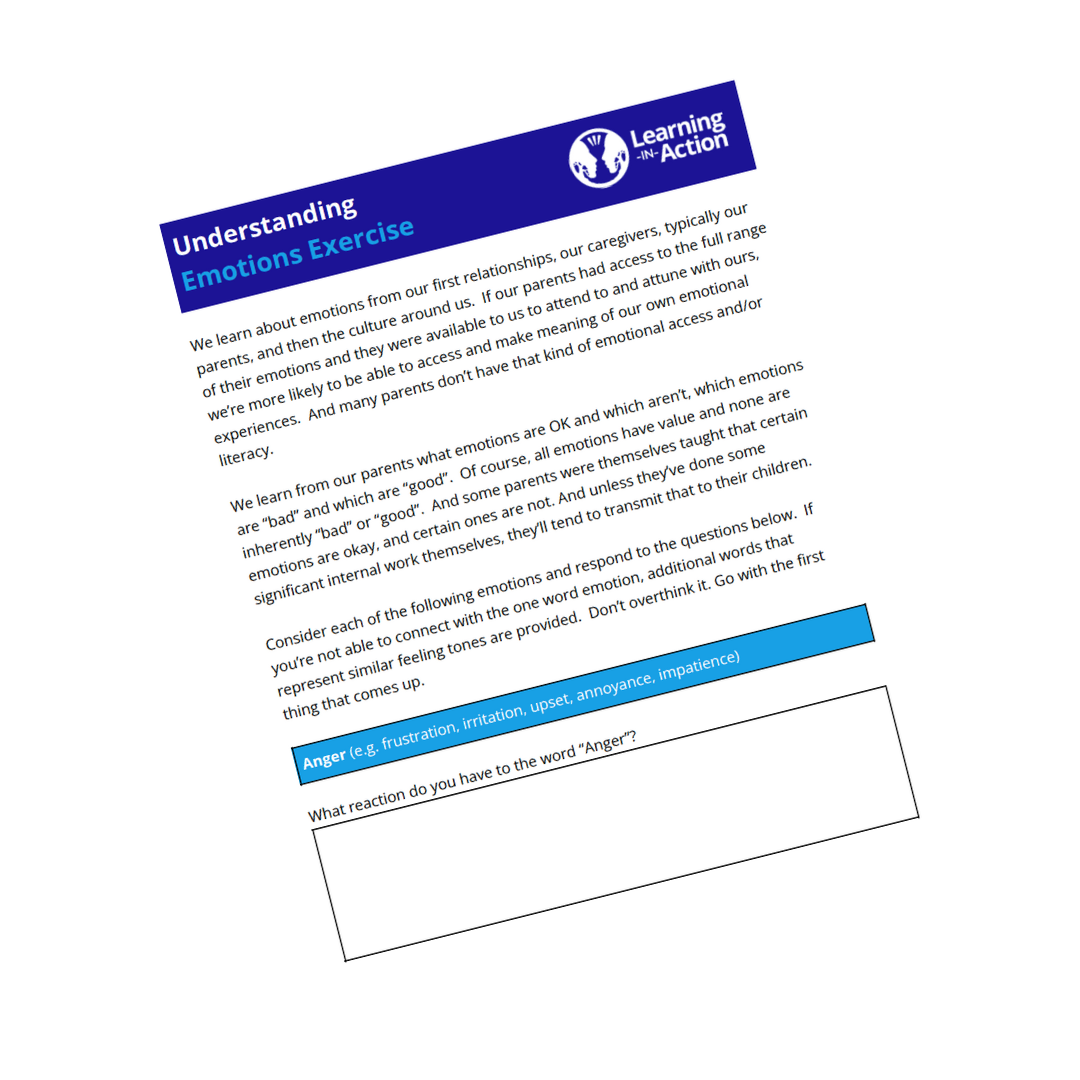 Understanding Emotions
The Understanding Emotions guided exercise will take you on a deep dive into the labels of emotions and your current understanding of their meaning. A great exercise to share with your clients!
More Ways to Deepen Your Coaching
Explore more ways to create meaningful shifts with your clients with Learning In Action's top programs.