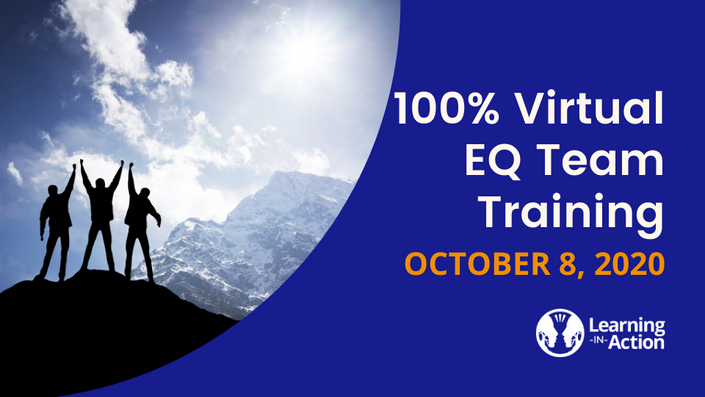 EQ Profile Team Certification - October 8, 2020
A Complete End-to-End Course on Using the EQ Profile with Teams
Watch Promo
Enroll in Course
Are you ready to go deeper, faster... and facilitate transformative breakthroughs with TEAMS?
Interactive, engaging, virtual EQ training
The EQ Profile Team Certification is a complete end-to-end course on how to use the EQ Profile with teams to reveal both obstacles and gifts in their collective internal experience which, when understood and leveraged, can lead to breakthrough results.
This 7-week intensive live virtual course takes you on a guided journey through how to win business to work with teams, how to frame the work you do within the context of your client, how to interpret the EQ Profile at a team level, sample presentations you can use with your clients, a case studies of using the EQ Profile with teams and its impact, and exploring ways you can use the results to connect deeper with your clients and ultimately expand your professional reach.
You'll leave this intensive training ready to tackle your first or your tenth EQ Profile Team engagement, with all of the education, support, and resources you need.
During EQ Profile Team Certification Training, you will learn:
How to win business working with teams

How to place the EQ Profile within your client's context

How to interpret the patterns of teams to reveal their connection with their behavior and performance

How to best present the team data in a meaningful way

How to prepare for, and successfully use, the EQ Profile in team workshops

How to structure and sell a team engagement using the EQ Profile
Who is the EQ Profile Team Certification for?
Certified EQ Profile Practitioners

who want to deepen their knowledge and comprehension of using the EQ Profile with teams

who want to extend their mastery of increasing sustained team performance using the EQ Profile

who want to learn advanced skills in conducting EQ Profile workshops for teams
EQ Profile Team Certification includes:
Seven 90 min LIVE virtual training calls + a 60 min AMA

Professionally designed presentations created for your use

ICF CCEs: 13 (10.5 CC - Core Competencies / 2.5 RD - Resource Development)
Training Schedule
Session 1: Oct. 8th - 10:30 AM - 12:00 PM PT / 1:30 PM - 3:00 PM ET

Session 2: Oct. 15th - 10:30 AM - 12:00 PM PT / 1:30 PM - 3:00 PM ET

Session 3: Oct. 22nd - 10:30 AM - 12:00 PM PT / 1:30 PM - 3:00 PM ET

Session 4: Oct. 29th - 10:30 AM - 12:00 PM PT / 1:30 PM - 3:00 PM ET

AMA: Nov. 4th -10:30-11:30 PM PT/ 1:30-2:30 PM ET

Session 5: Nov. 5th - 10:30 AM - 12:00 PM PT / 1:30 PM - 3:00 PM ET

Session 6: Nov. 12th - 10:30 AM - 12:00 PM PT / 1:30 PM - 3:00 PM ET

Session 7: Nov. 19th - 10:30 AM - 12:00 PM PT / 1:30 PM - 3:00 PM ET

Graduation: Dec. 3rd - 10:30-11:30 PM PT/ 1:30-2:30 PM ET
Format: Seven LIVE, virtual and interactive 90-minute video sessions
Location/Dates: Zoom Video
Price: $799
**Please note: Training must have a minimum of five (5) attendees registered 2 weeks prior to the first day of training. If our training must be canceled, all registrants will be refunded their registration fee.
Your Instructor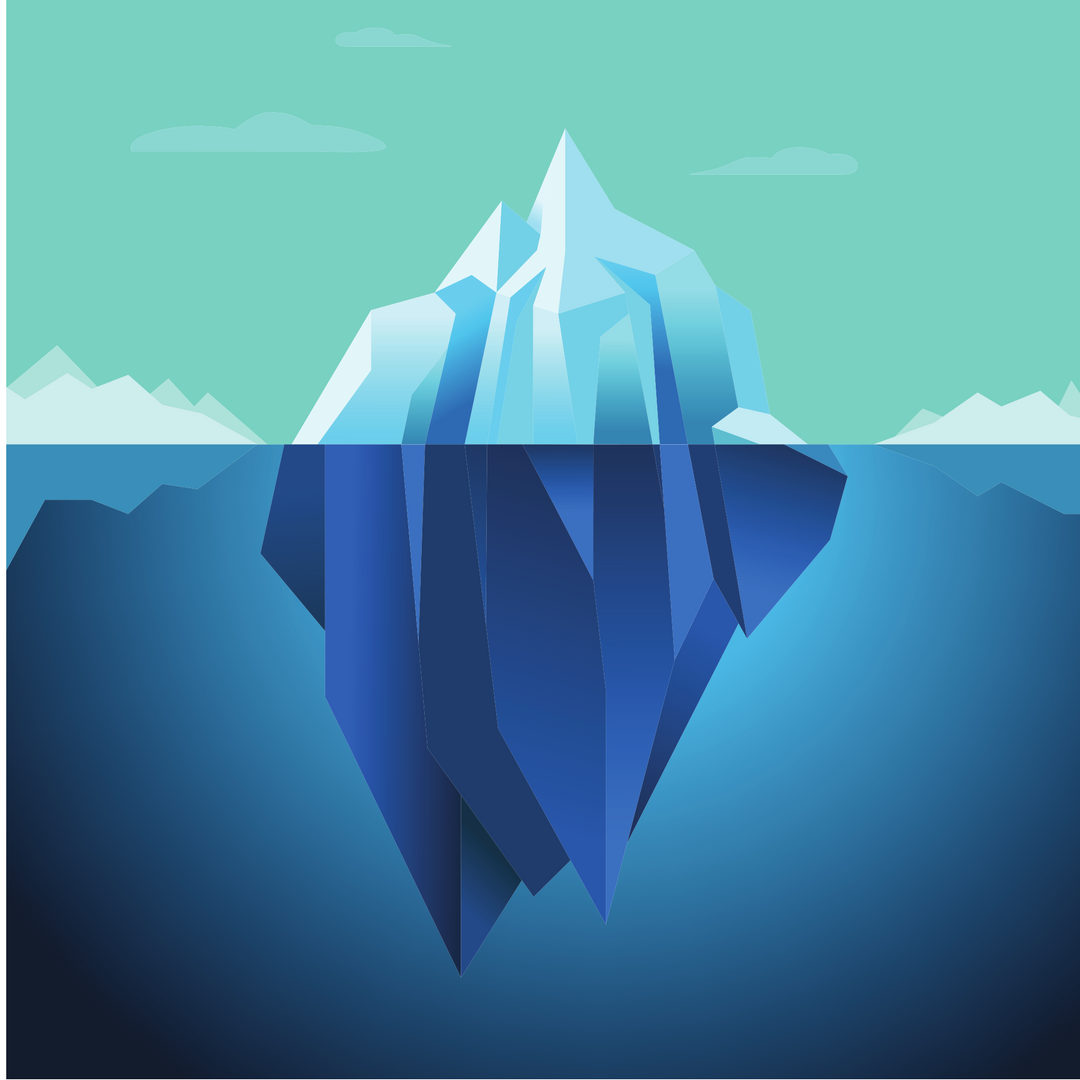 Learning In Action offers coaches, individuals, teams, and organizations effective tools and methods for enhancing Emotional Intelligence in relationship, real-time. We primarily serve leadership development consultants, executive and life coaches, trainers, educators, and leaders who understand a key role they play is in developing individuals and teams to be their best.
Our assessment tools, publications, and consulting / training programs are used throughout the world by practitioners in their coaching, consulting, and team development work, plus in leadership development programs and graduate education in leadership and management
Frequently Asked Questions
Are the video training sessions in this course recorded?
Each of the video training sessions are recorded for your convenience. You'll have unlimited access to listen whenever and however many times you'd like.
What if I can't attend the scheduled virtual video sessions?
Although we encourage attendance at all live sessions for best learning and interaction, we understand that you may have other commitments during scheduled virtual video sessions. Each virtual video session is recorded so you'll always be able to keep up with the class. If you are unable to attend, you'll be asked to review the recorded session and provide your thoughts, comments and takeaways prior to the next virtual video session.
How long do I have access to the course?
After enrolling, you have unlimited access to this course and all of its materials for at least one year. - across any and all devices you own.
Is there a payment plan?
Yes, we do offer a payment plan. The cost of the training is divided into two equal payments that will automatically be charged to your credit card each month. You may attend the training while enrolled in the payment plan, but you will not receive your certification until the full cost of the training has been paid.
Will there be an opportunity to network with other professionals like me?
Yes! Our training sessions are interactive and designed for you to get to know the other attendees.
What happens if I need to cancel or reschedule?
If you need to cancel or reschedule, contact us at
[email protected]
Unfortunately, refunds aren't available, but we're happy to apply your registration fee to a comparable future training session of your choice.
Are ICF CCEs available for completing Team EQ Profile Certification?
Yes! You'll earn 13 CF CCEs (10.5 CC - Core Competencies / 2.5 RD - Resource Development).
Can I bring a colleague? If so, what is their cost to attend?
Yes, we encourage you to invite colleagues who would also benefit from being certified in using the EQ Profile with teams. Unfortunately, we're not able to offer discounts on Team EQ Profile Certification due to the nature of the event and the value offered.